Hypalon® is a chlorosulfonated polyethylene (CPSE) synthetic rubber (CSM). It has excellent resistance to ozone, weather, and oxygen elements making Hypalon a commonly used material for gaskets, seals, plugs, and cables.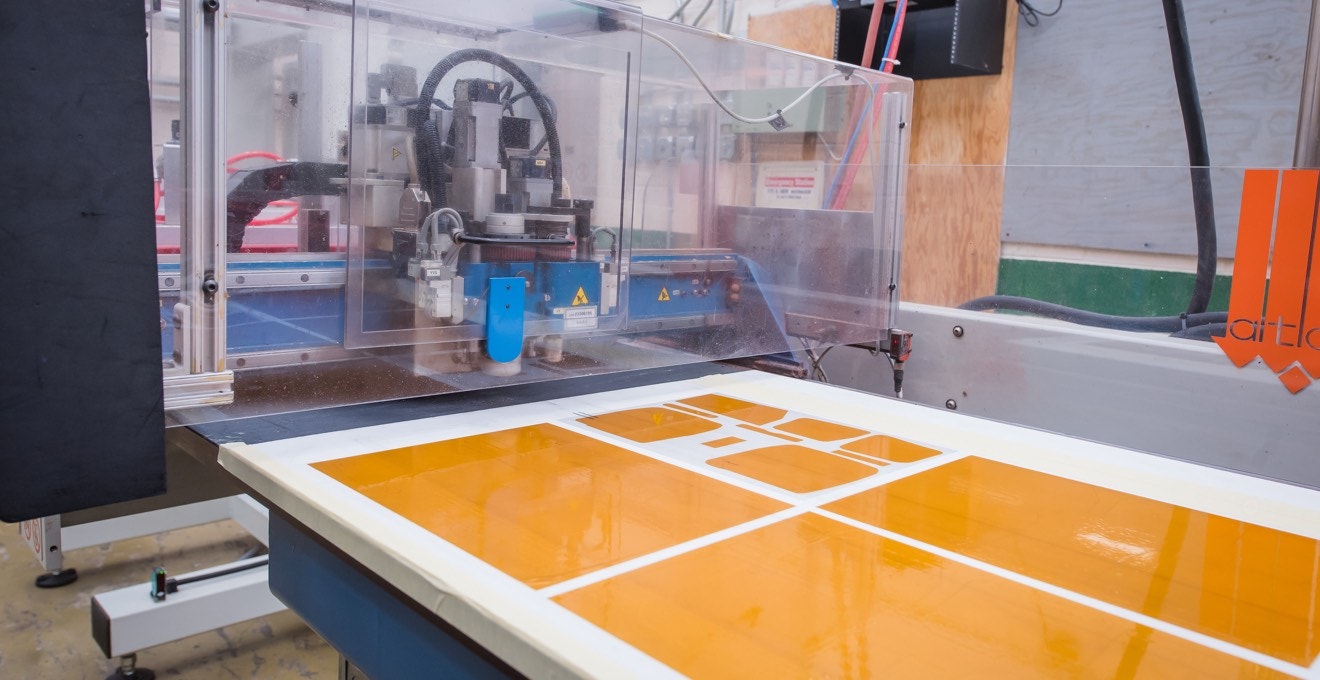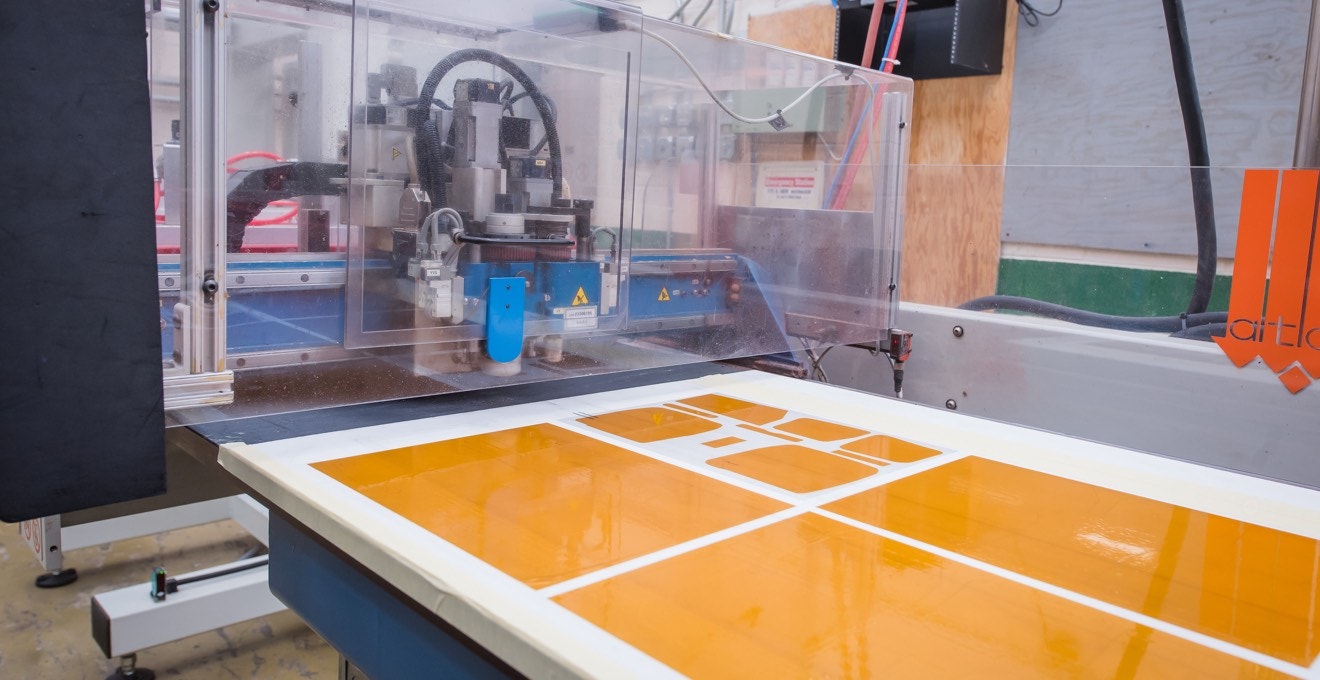 Because of its resistance to most chemicals, temperature extremes, ultraviolet light, and oil, Hypalon synthetic rubber is also one of the most common materials used in home roofing construction and for the repair of inflatable boats and folding kayaks.
Additional features of Hypalon® include:
Color stability
Dielectric qualities
Flame resistance
Low moisture absorption
Weather and abrasion resistance
CFS produces custom made Hypalon gaskets and seals to your specifications and unique applications.
Custom Hypalon® Rubber Parts:
CFS uses custom molding and extruding machinery to bring the best in quality custom Hypalon® rubber part solutions. Common custom Hypalon® rubber parts applications include:
Aerospace
Automotive
Electronics
Medical
Metal Finishing
Military
Mass Transit
Construction
Hypalon® Rubber Capabilities
Our team at CFS has the expertise and skills to provide custom molding and extrusions to meet your Hypalon™ rubber molded part needs. Whether you need help prototyping and designing a part or already have a working blueprint, we ensure that you will have a quality finished product on time.
To learn more about our custom extrusions and molding using Hypalon®, please 
contact us
 today.