Laser die cutting technology can be leveraged to produce rapid prototypes and production die cuts with extreme precision while eliminating hard tooling costs. Unlike traditional die cutting methods, the laser can create tricky patterns and fine details which are otherwise impossible. This highly repeatable method enables the smallest holes, slots and perforations to be cut with perfection. Tolerances as close as +/-0.002".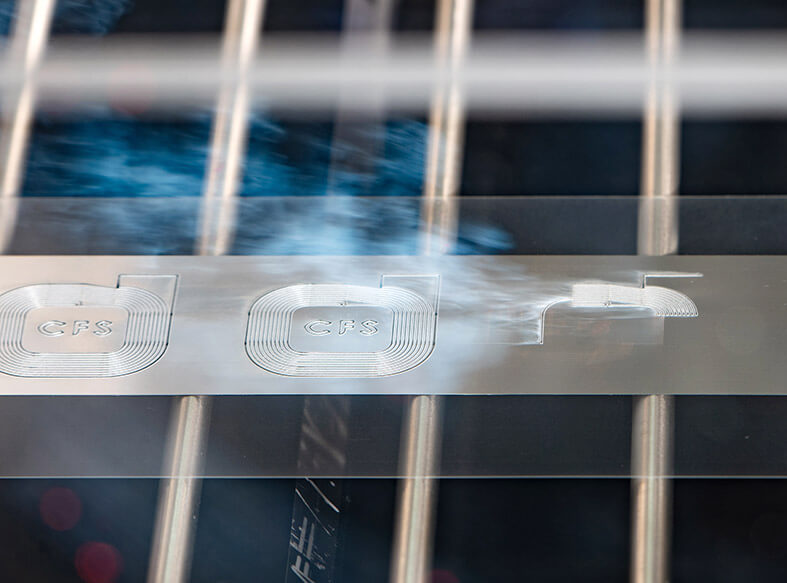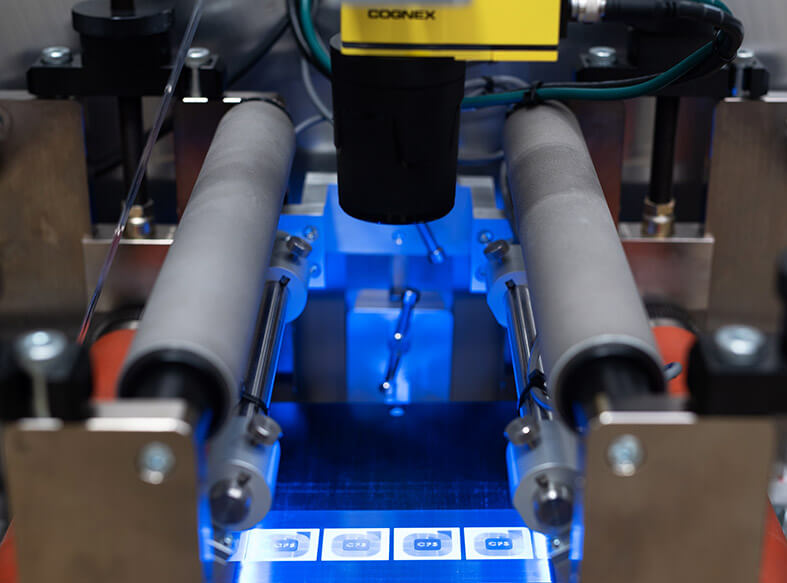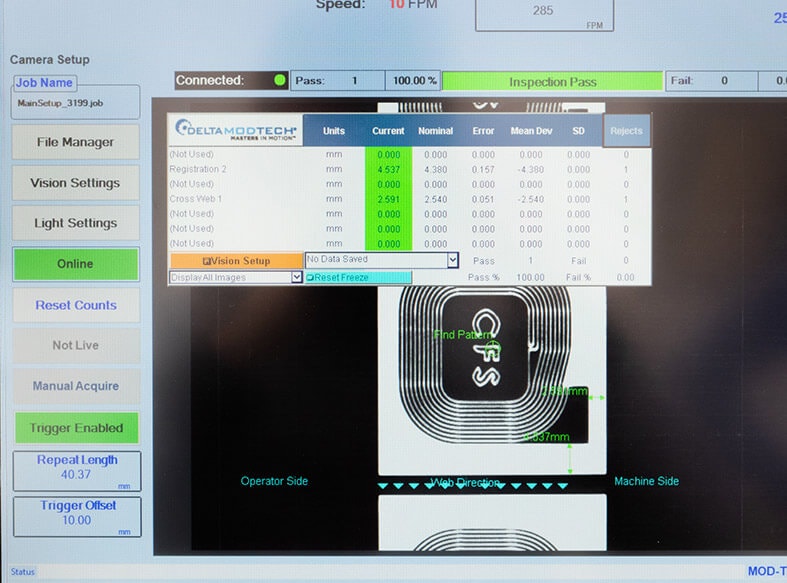 Laser Die Cutting Services from CFS
CFS uses a Delta ModTech with Edge technology when providing laser die cut services. Finished product can be supplied as individual pieces or on rolls. As a standalone service, the laser can create nearly perfect parts. Used in conjunction with rotary dies, the final product is significantly more precise than any combination of traditional rotary dies could produce. Additionally, this machine is equipped with advanced optical registration and vision inspection reporting. We can provide a data file detailing the critical dimensions of every part we supply.
For more information on our laser die cutting services from CFS or to speak with one of our knowledgeable professionals please feel free to Contact Us or complete our online Request A Quote form.
</h2">