Nylon is a polymer but not actually one, single substance but the name given to a whole family of very singular materials called polyamides. Nylon can be melt-processed into Nylon molded parts such as fibers, films, or shapes.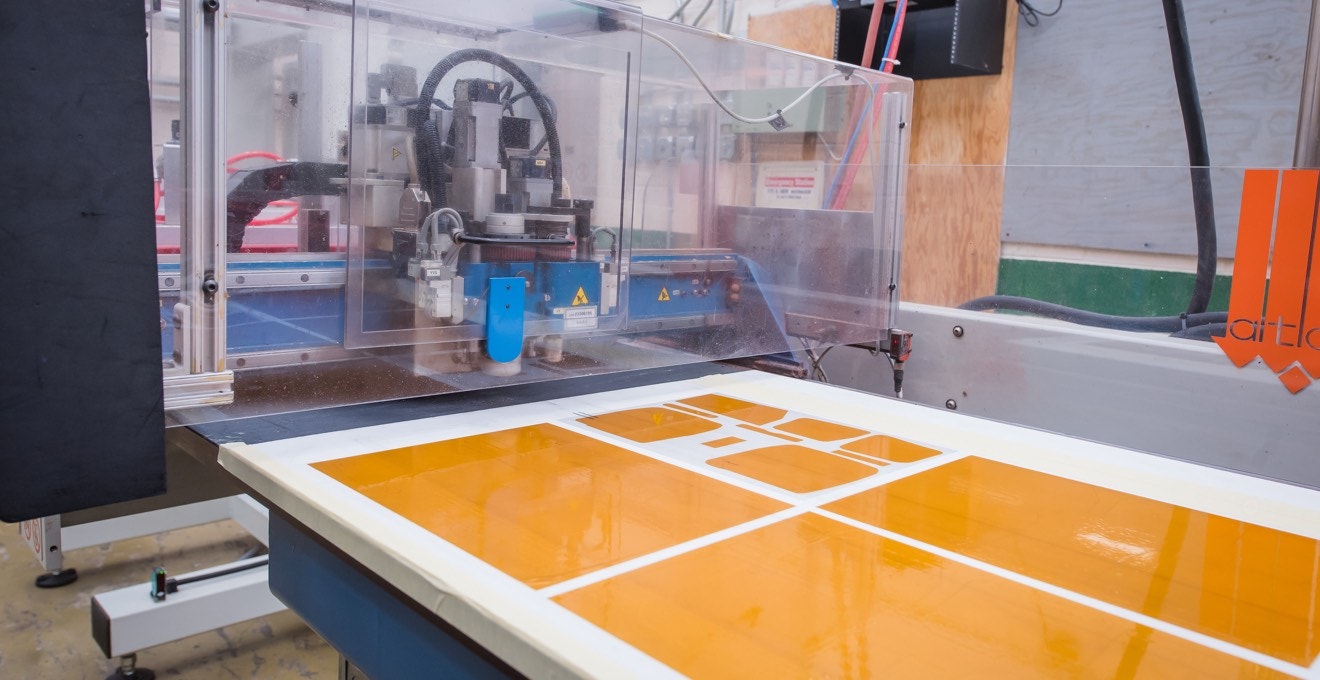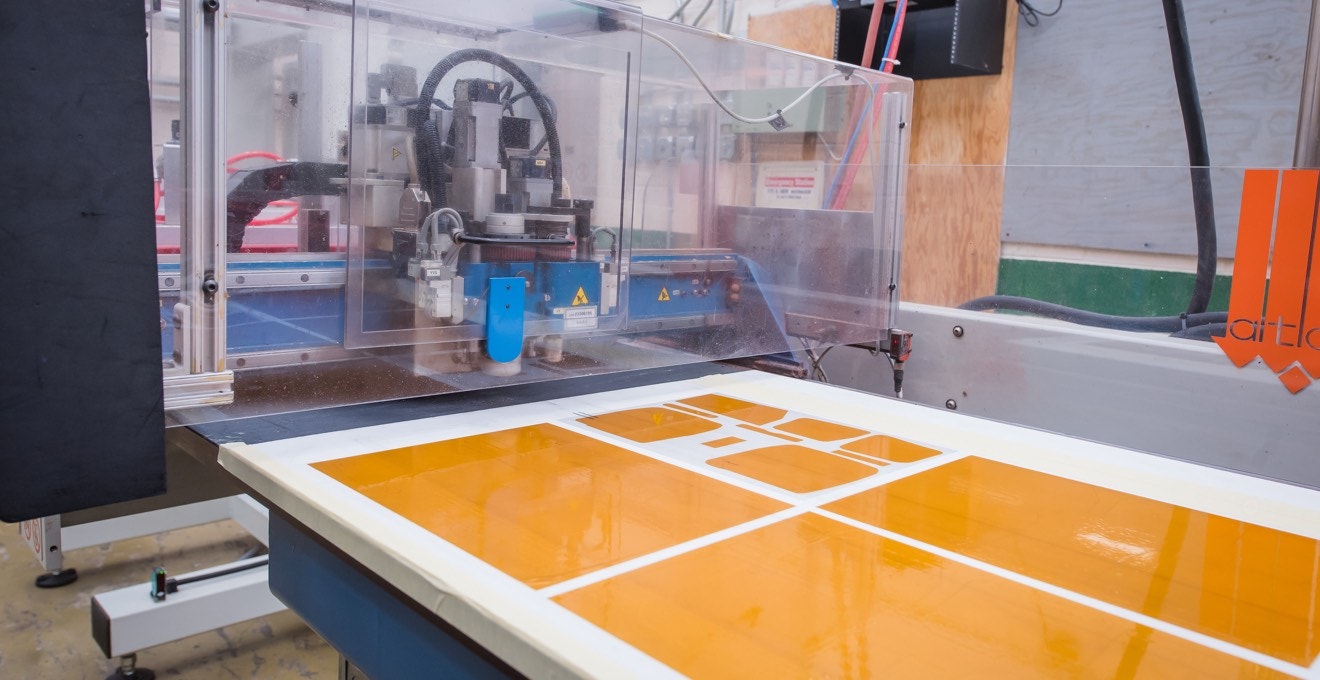 Better weathering properties; sunlight resistance
Excellent abrasion resistance
High melting point (256°C/492.8°F)
More compact molecular structure
Superior colorfastness
Nylon machining polymers have found significant commercial applications in fibers (flooring and rubber reinforcement) and in shapes (molded parts for cars, electrical equipment and more). At CFS, our engineering grade nylon is processed by extrusion, casting, and injection molding and is widely used in the automobile industry. We are equipped with advanced machining to provide custom nylon molded part solutions for your particular application
Custom Nylon Parts:
CFS uses
custom molding and extruding
machinery to bring the best in quality custom Nylon part solutions. Common custom Nylon parts applications include:
Aerospace
Automotive
Electronics
Medical
Metal Finishing
Military
Mass Transit
Construction
Nylon Molding Capabilities
Our team at CFS has the expertise and skills to provide custom molding and extrusions to meet your Nylon molded part needs. Whether you need help prototyping and designing a part or already have a working blueprint, we ensure that you will have a quality finished product on time.
To learn more about our custom extrusions and molding using Nylon, please 
contact us
 today.