Polyethylene (PE) is a light, versatile synthetic resin made from the polymerization of ethylene and is regarded as the most common form of plastic. The three main forms polyethylene is produced is low density (LDPE), linear low density (LLDPE), and high density (HDPE).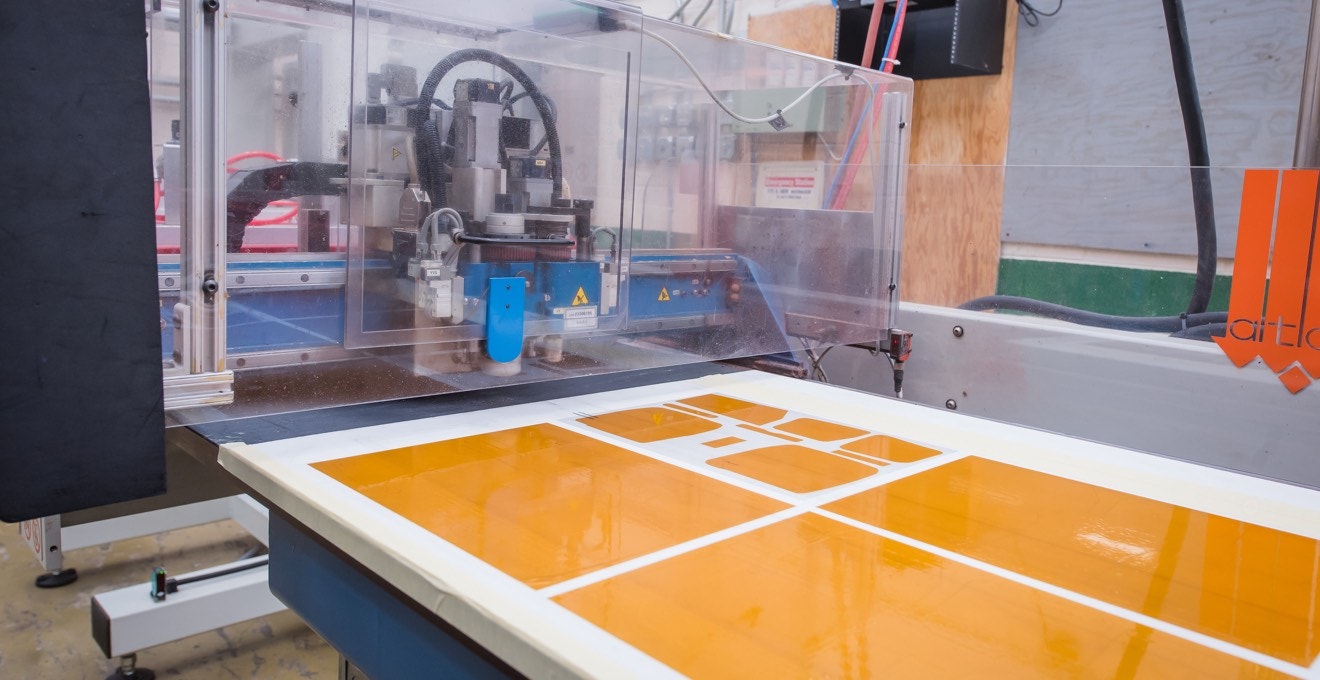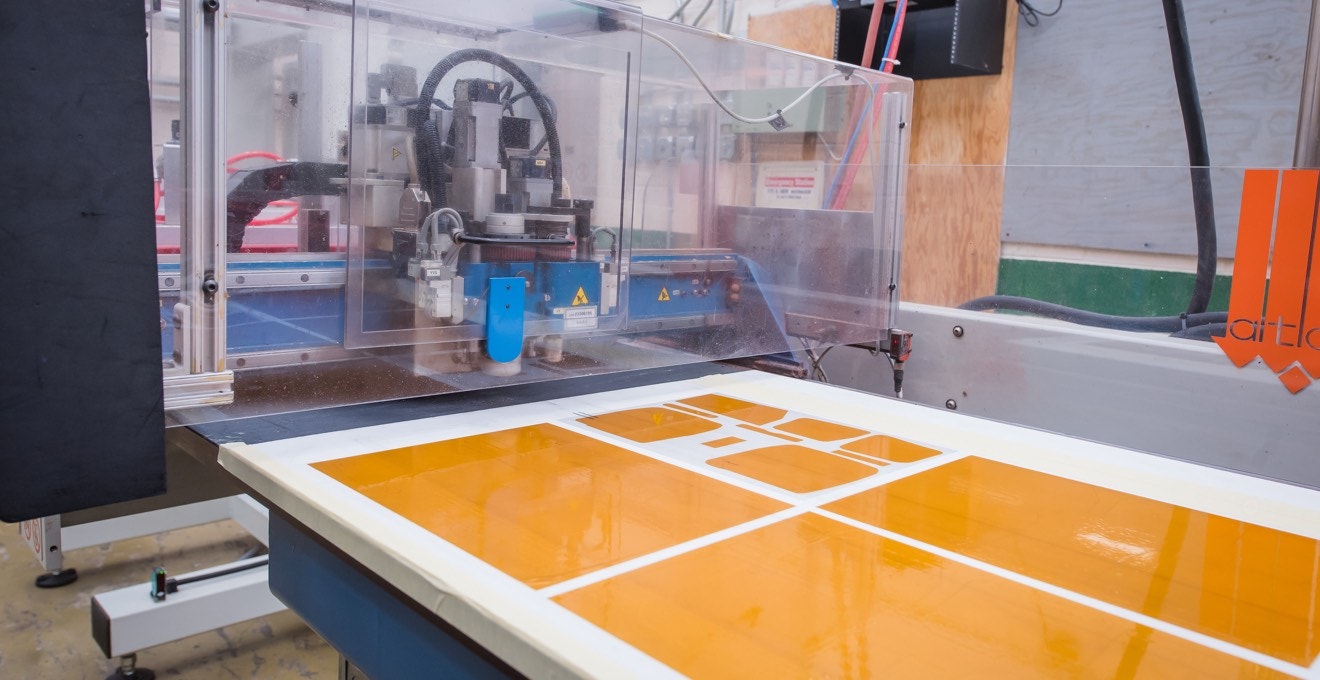 The low and linear low density produced polyethylene is primarily used for film packaging and for electrical insulation while HDPE is blow and injection molded to make containers for household chemicals, drums for industrial packaging and extruded as piping. Polyethylene can also be slit or spun into synthetic fibers or modified to take on the elastic properties of a rubber to create custom Polyethylene molded parts and extrusions. CFS has the extensive experience in taking part designs and optimizing them in functionality, cost and the Polyethylene plastic injection molding process.
Common Polyethylene parts include:
Seals
Tubing
Shims
Weather-strips
Guards
Cord
Bindings
Step treads
Chock blocks
Our team can deliver high-quality Polyethylene parts to meet your specifications using proper custom molding and extrusion machining.
Custom Polyethylene Parts:
CFS uses
custom molding and extruding
machinery to bring the best in quality custom Polyethylene part solutions. Common custom Polyethylene parts applications include:
Plumbing
Marine
Furniture
Construction
Polyethylene Capabilities
Our team at CFS has the expertise and skills to provide custom molding and extrusions to meet your Polyethylene molded part needs. Whether you need help prototyping and designing a part or already have a working blueprint, we ensure that you will have a quality finished product on time.
To learn more about our custom extrusions and molding using Polyethylene, please 
contact us
 today.