PORON®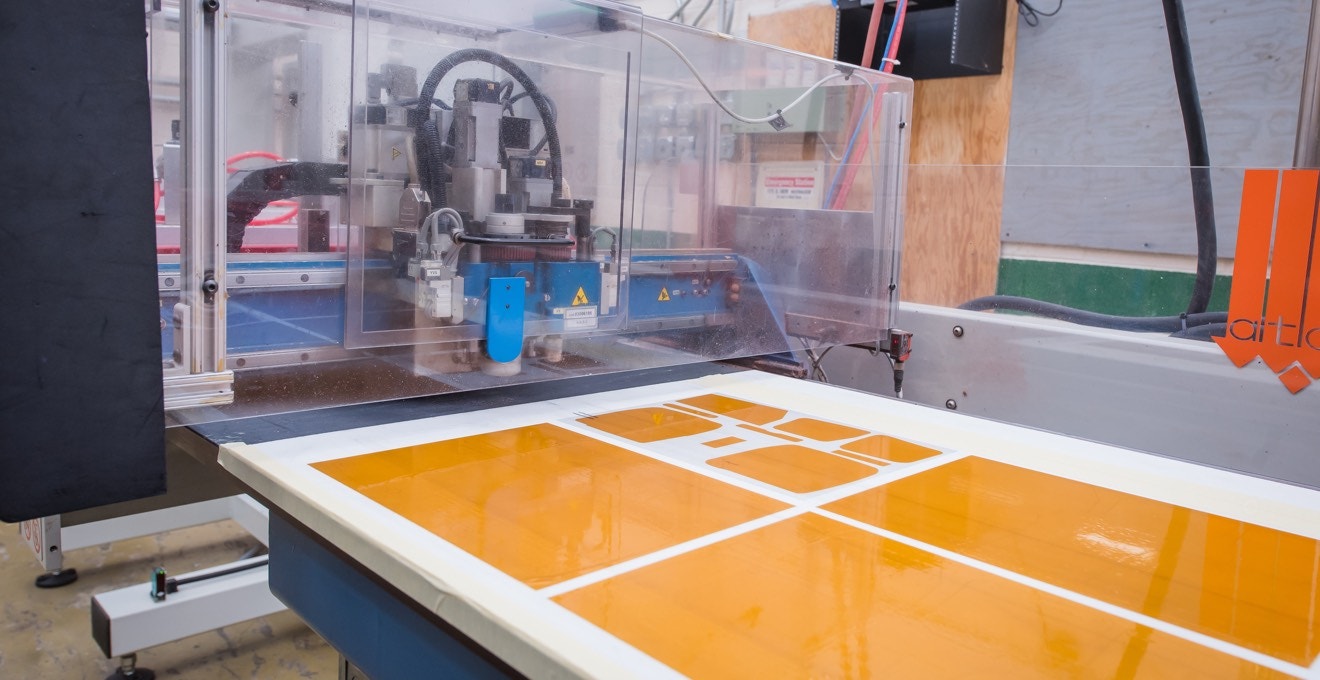 PORON® microcellular urethane foam is a preferred material choice for thermal and acoustic insulation, vibration and sound dampening, sealing, gaskets and energy absorption. Poron® foams have excellent compression set resistance and high resilience, providing a gasket seal that performs well over extended use. PORON® is ideal for applications in communications, automotive, electronic, and other industrial devices. The material is easy to die cut while accepting a broad range of adhesives. Poron® foams are conformable and flexible even under extreme environmental conditions. Poron® is a low out-gassing and flame retardant material (UL-Listed). It exhibits good chemical resistance, is naturally flame retardant and is non-fogging. PORON® contains no plasticizers or residual chemicals to contaminate its surroundings. The material will not become brittle and crumble and is non-corrosive to metal. It is available in a wide range of formulas and thicknesses and performs well over broad range of temperatures.
At CFS we can provide component PORON
®
gaskets with or without adhesives. We are experts in finding the right adhesive solution for your needs.
Contact us
to learn more about our custom capabilities using our steel rule, dieless or rotary die cutting processes.
Typical Poron® Foam Applications
Electrical Enclosures
Electronic Gaskets
Vibration Damping
Cushioning Pads
Acoustical Control Gaskets
Cellular Telephone Gaskets
Automotive Gaskets