Santoprene® thermoplastic (TPVs) is a vulcanized ethylene propylene diene monomer (EPDM) rubber in a thermoplastic matrix of polypropylene (PP). It posses the same levels of flexibility and durability commonly found with natural rubber compounds.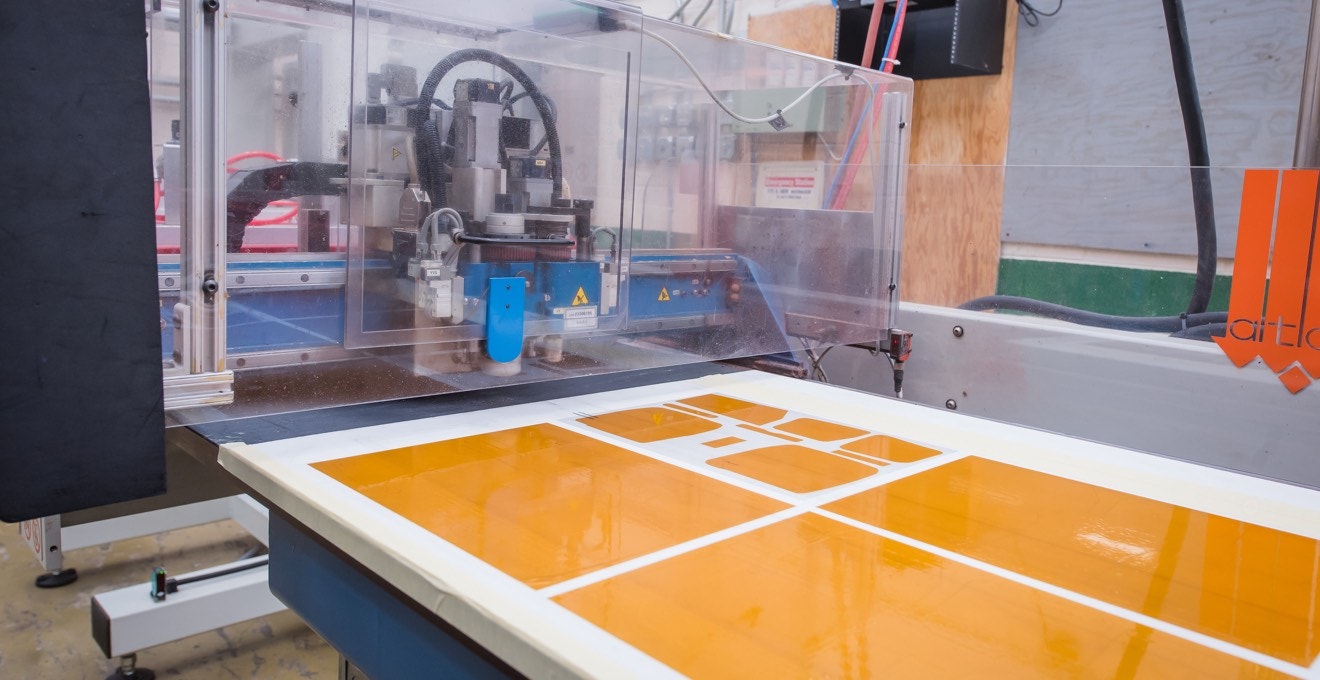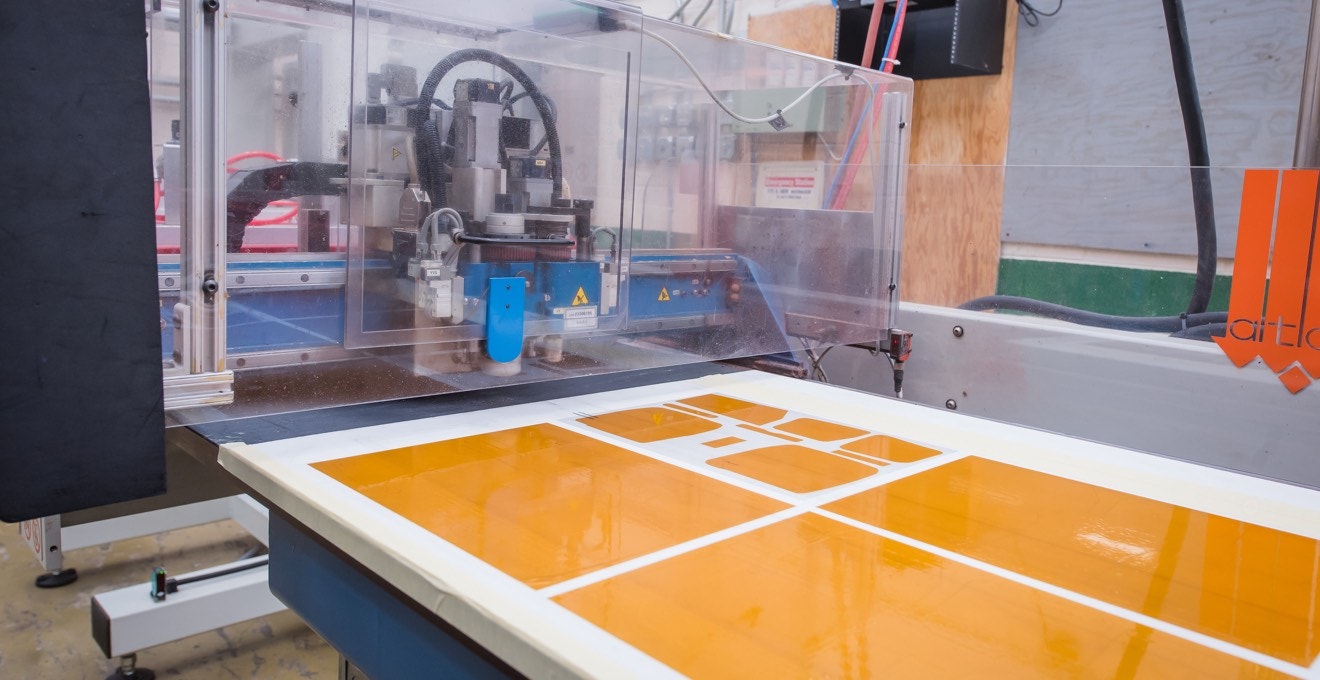 Santoprene® is commonly used in place of PVC since it is proven to be a dependable polymer for flexible engineered parts requiring long-term performance because of the longer life in both extreme hot and cold temperatures. Santoprene® is also seen when developing custom rubber molded parts since it allows simplified, more flexible part design, and easier manufacturing when compared to EPDM rubber when process on equipment and applications in various market segments. The main advantage of this TPV over EPDM rubber for Santoprene® TPV parts is lower in weight for parts with a similar design which can be as high as 30%.
Common Santoprene® parts include:
Weather Seals
Interior Automotive Components
Tubing
Syringe Tips
Seals
Gaskets
Healthcare/Medical Grips
Medical devices
Combining the characteristics of vulcanized rubber with the simplified processing of thermoplastics, Santoprene® offer sealing solutions that are both durable and attractive for a variety of industries
Custom Santoprene® Parts:
Electrical
Medical
Automotive
Santoprene® Capabilities
Our team at CFS has the expertise and skills to provide custom molding and extrusions to meet your Santoprene® molded part needs. Whether you need help prototyping and designing a part or already have a working blueprint, we ensure that you will have a quality finished product on time.
To learn more about our custom extrusions and molding using Santoprene
®
, please 
contact us
 today.