Styrene Butadine Rubber (SBR)
Styrene-butadiene rubber (SBR) describes families of synthetic rubbers derived from styrene and butadiene. 

They have good abrasion r

esistance and aging stability when protected by additives.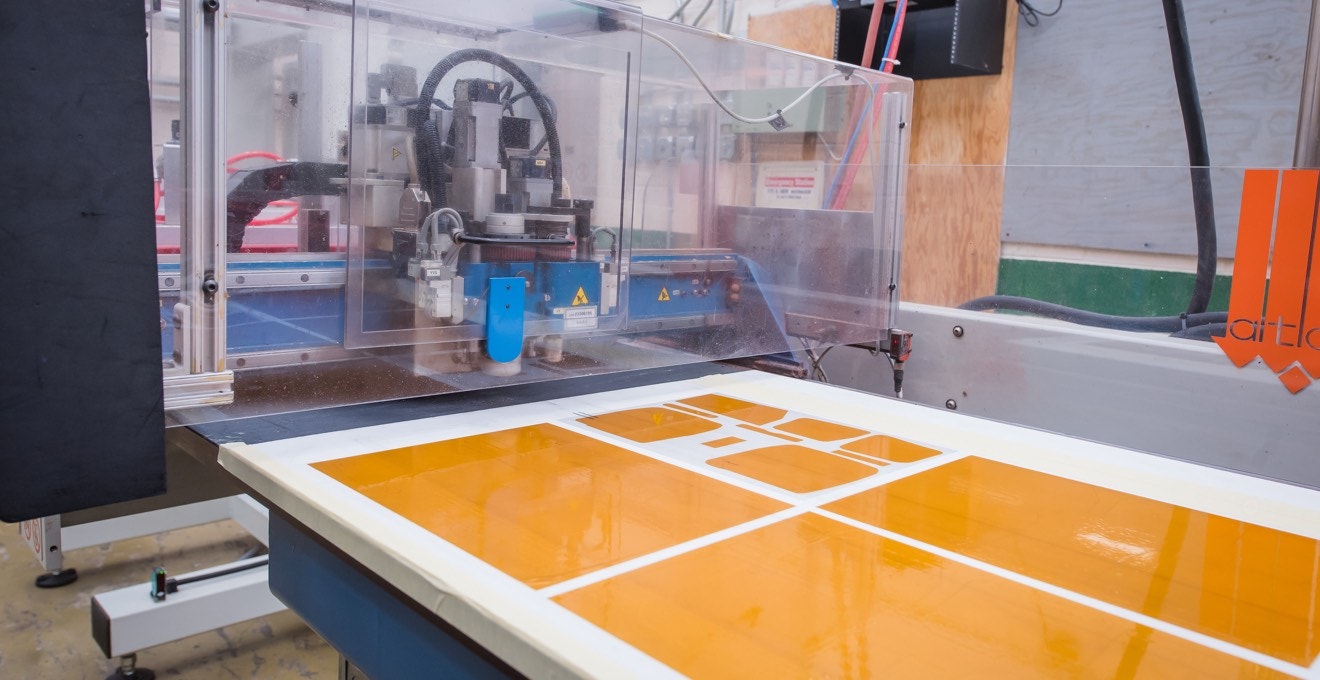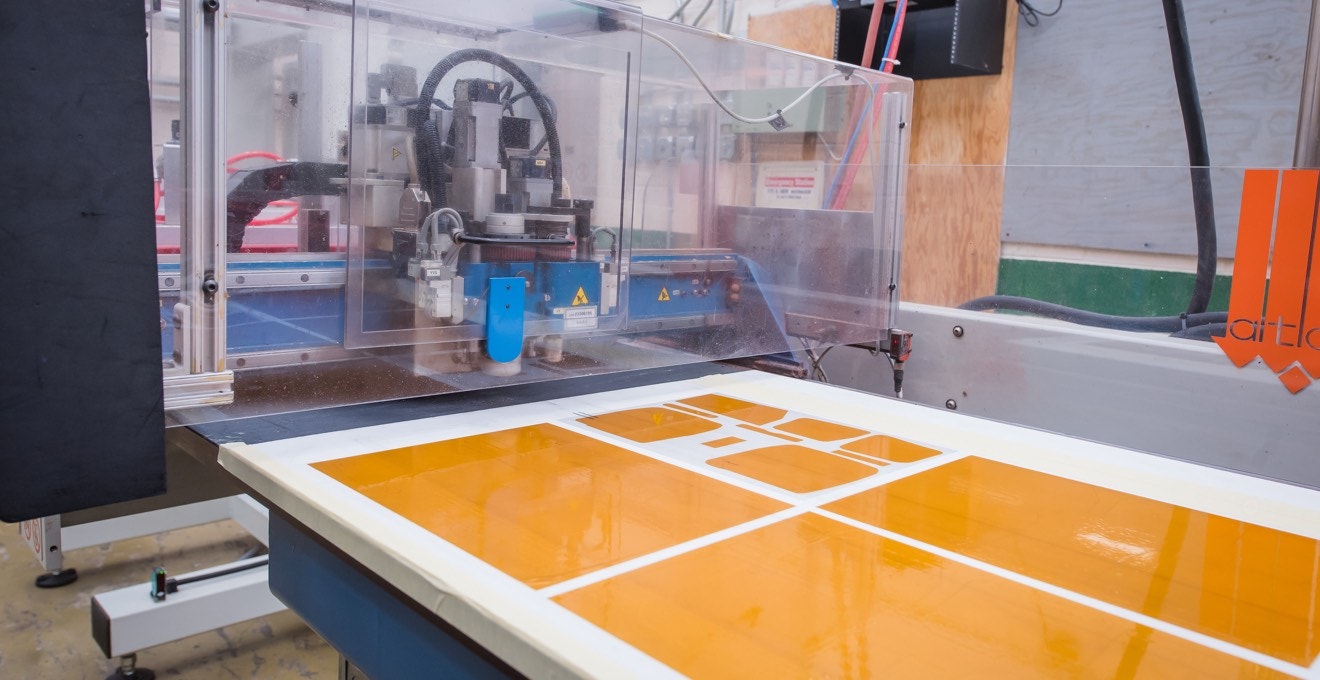 Styrene Butadiene Rubber (SBR) molded parts are commonly used throughout the automobile industry and provide improved performance in applications such as vehicle tires leading to improved fuel efficiency. SBR also reduces dependence on natural rubbers serving as a common substitute due to its excellent abrasion & crack resistance, and superior aging characteristics.
Common SBR parts include:
Belting
Carpet backing
Flooring
Low damping rubber surrounds
Gaskets
Wire and cable insulation
Washers
Sleeves
O Rings
Tubing
Centralizers
Custom SBR Parts:
Construction
Architecture
Automotive
SBR Capabilities
Our team at CFS has the expertise and skills to provide custom molding and extrusions to meet your SBR molded part needs. Whether you need help prototyping and designing a part or already have a working blueprint, we ensure that you will have a quality finished product on time.
To learn more about our custom extrusions and molding using SBR, please 
contact us
 today.