Viton™ is the most chemical resistant of all rubbers and it protects against toxic and highly corrosive chemicals. Viton™ provides improved system durability in extreme temperatures for fuels, oils, transmission fluids, and acid condensates. Viton™ can help extend maintenance intervals and help protect against seal failure. The long-term value, higher durability and quality make the initial investment a sound business decision.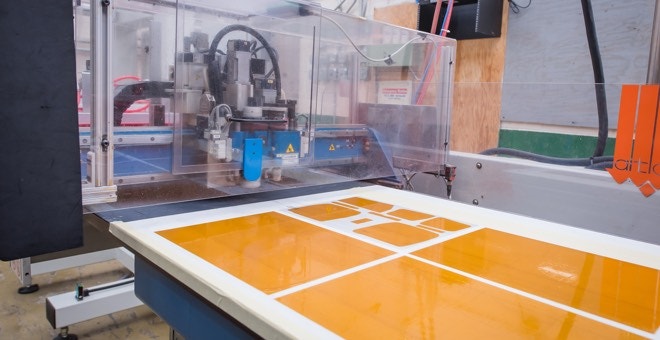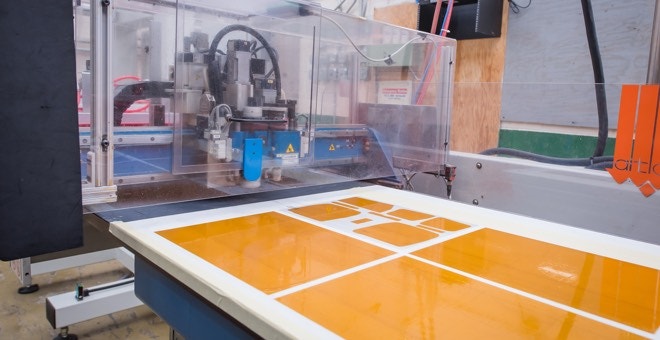 Viton™ has delivered sealing at high temperatures in aggressive fluids for jet engines, thereby ensuring reliability, and can serve continuously at 400°F even after excursions to 600°F. It can also withstand compression at temperatures that would alter other materials.
The heat-resistant properties far outlast nitrile rubber and other general-purpose elastomers. Its reliability can allow extended service intervals, and help stretch maintenance budgets by reducing unscheduled downtime across many industries, including:
Aircraft and aerospace
Automotive
Chemical processing and transportation
Oil and gas exploration and production
Petroleum refining and transportation
Major uses include bonded seals, radial lip seals, caulks, coatings, vibration dampeners, expansion joints, gaskets, O-rings, piston seals, custom shapes, and stock rods and sheets.
Custom Viton™ Rubber Parts:
CFS uses custom molding and extruding machinery to bring the best in quality custom Viton™ rubber part solutions. Common custom Viton™ rubber parts include:
Bonded seals
Caulks
Coatings
Expansion joints
Gaskets
Piston seals
Radial lip seals
Vibration dampeners
Viton™ Rubber Capabilities
Our team at CFS have the expertise and skills to provide custom molding and extrusions to meet your Viton™ rubber molded part needs. Whether you need help prototyping and designing a part or already have a working blueprint, we ensure that you will have a finished product of quality and on time.
To learn more about our custom extrusions and molding using Viton™, please 
contact us
 today.