Do you want to be a CFS Masking Member?
Yes, you do!
Custom Fabricating & Supplies has created special tools making it faster and easier to locate and purchase your standard and custom masking supplies. With membership you have 24 x 7 access to instant quoting of custom die cuts and moldings, quick lookup tools to find CFS equivalent parts as well as a step-by-step guide to find the correct silicone cap/plug or tape for your masking needs.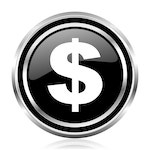 Instant Quotes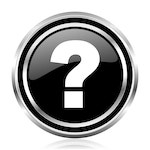 Masking Tool Finder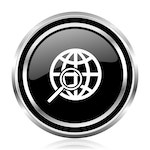 Part Number Lookup
Purchasing agents can use the instant quote tool for fast estimates on custom die cuts and molded parts. Save them to your account, request a sample prototype or submit for our final review in minutes. See quantity tier pricing, compare material costs and so much more!
Do you have a part number from our competitor that you want to quickly find the CFS equivalent? Membership allows you to instantly find our part.
Do you have a new part to coat that requires masking - a threaded hole, pem? Perhaps you're not certain which tape is best for certain situations. In just a few steps our tool finder will give you the CFS part you need.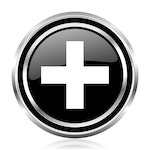 Access to Custom Quotes in 24 hours or less
15% Off 3D Printed Parts
Free Replacement Tooling and set-up charges when switching to CFS from your current supplier (inquire for details)
Free 3D Prototype with new custom molding orders (rubber or plastic), up to a $100 value
Re-Order custom parts online