Custom Fabricating & Supplies is a 3M Preferred Converter. We partner with our customers to provide custom solutions for their toughest masking needs. CFS provides precision slitting, die-cutting, rewinding, laminating and custom converting capabilities including multiple material laminating and precision knife cutting for materials 0.0025" to 5" thick.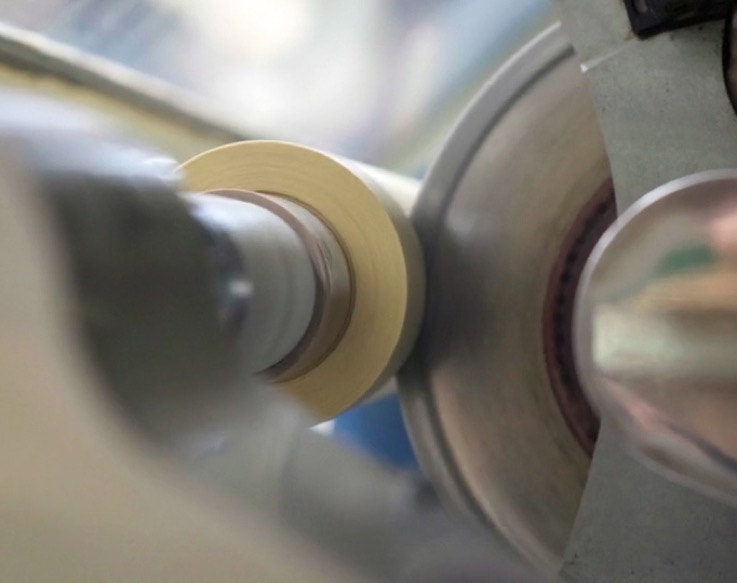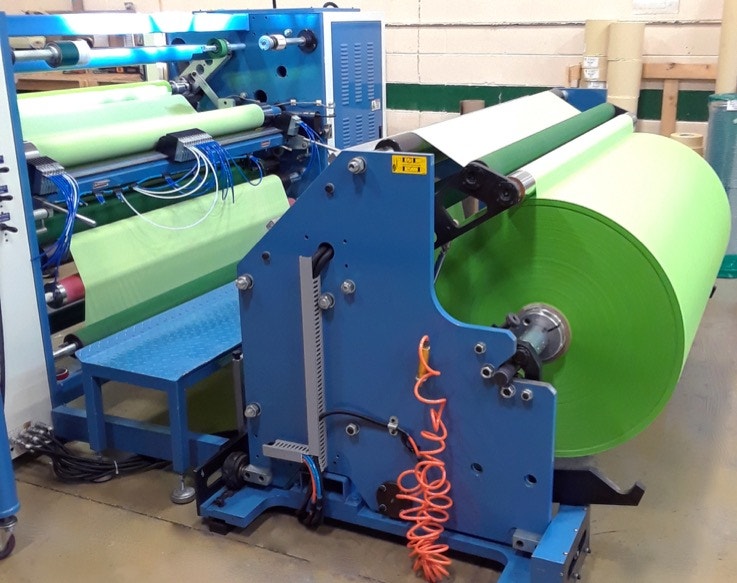 What does it mean to be a 3M Preferred Converter?
3M only recognizes elite converting companies that consistently exceeded others in quality, capabilities, experience and customer service with this designation. CFS is proud to be among this group. There's little question that 3M is one of the most recognizable, trusted brands in the world. 3M's lines of tapes are ideal for paint masking, bonding, surface protection and pressure sensitive adhesion. 3M tapes provide excellent coverage and precision for even the toughest of jobs.
Some of our most popular 3M products include:
High Temperature Polyester Masking Tapes
Aluminum and Lead Foil Tapes
Circuit Board Tapes
VHB Tapes
Adhesive Transfer Tapes
Slitting/Rewinding
CFS provides precision slitting and rewinding capabilities for flexible material from 0.062" to 60" wide generally holding +/- 0.010" tolerance on most materials. Typical core sizes are 1", 1.5" and 3".
Die Cutting
CFS offers an extensive array of custom and precision die-cutting capabilities including high-speed rotary presses, flatbed presses, CNC die-cutting, as well as rapid prototyping services and a short-run production services. Sheeting, kitting, kiss-cutting, perforating, extended tabs & split liners are all standard processes.
Rotary Services:
Web width up to 13"
Tolerances as low as +/- 0.002 inch (50 microns)
Flatbed Die Cutting:
Produce parts up to 30" x 30"
Tolerances as low as +/- .005"
Dieless Knife Cutting:
Mill and cut parts 5' x 10' and up to 5" in thickness
Tolerances as low as +/- .005"
Laminating
Pressure-sensitive adhesives, double-coated adhesives and transfer tapes can be laminated to virtually any material. CFS's lamination services range from one-step processes to multiple-material laminating processes incorporating final finishing such as punching and cutting. We can accommodate up to five individual materials together in one pass. Automated tension controls help reduce stretch and curl of output. Complex solutions include zone coating & island placement.