ISO 7 Clean Room Manufacturing
Class 10,000 clean room manufacturing facilities include a Delta ModTech precision rotary die cutting machine fitted with an inline variable data inkjet printer. While most often associated with the medical sector, the benefits of clean room die cutting isn't restricted to only healthcare applications. Clean room manufacturing is used by pharmaceutical, electronic, military and LED lighting industries requiring low particulate, humidity and temperature-controlled die cutting services.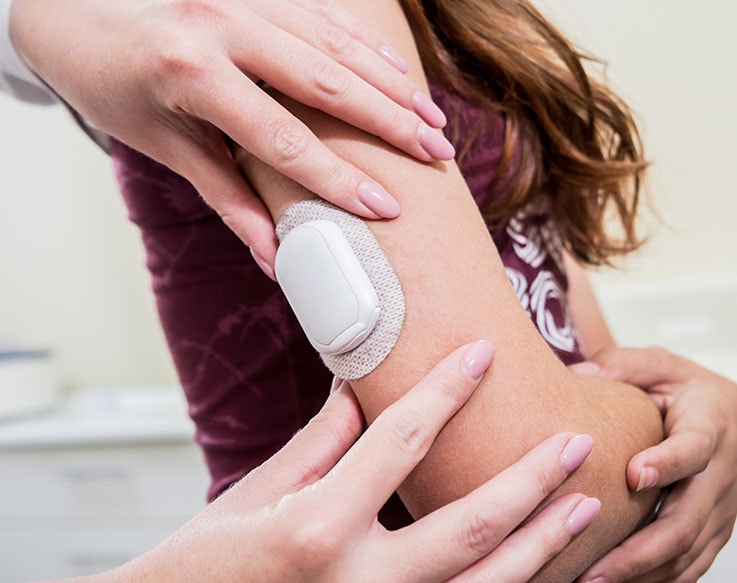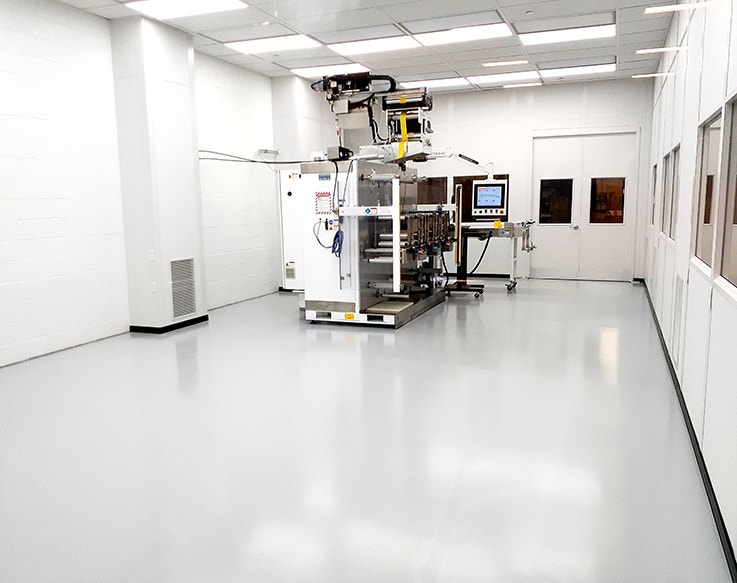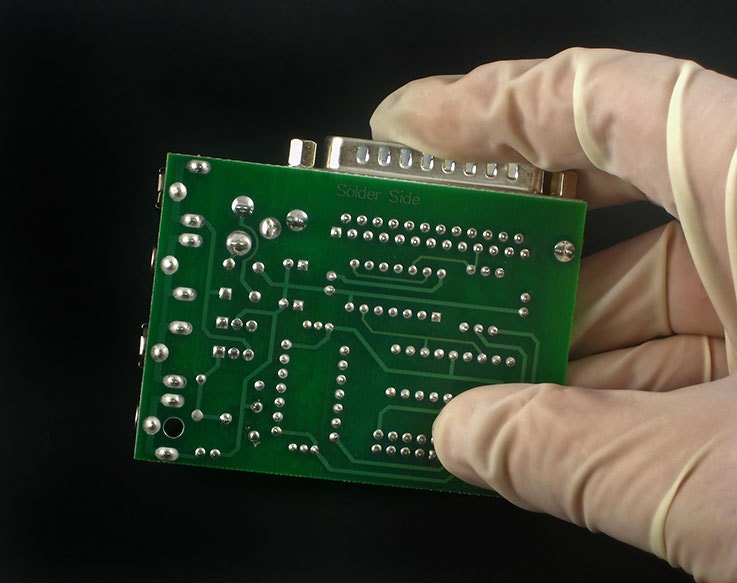 Clean Room Die Cutting and Manufacturing Services from CFS
Our ISO 7 clean room features temperature and humidity control in a permanent, hardwall facility. State of the art technology offers die cutting for web widths up to 13" with tight tolerances as small as 50 microns. Clean room manufacturing is a niche market generally performed by companies that are geared for large volumes – and extended lead times. CFS is known for tackling the tough projects with tight timelines. As a company that is agile and accustomed to working with smaller, custom projects, CFS can produce your clean room products in weeks, not months.
Wearable Technologies
Insulin delivery pump securement adhesive
Health monitoring device interface components (electrodes, activity trackers, EKG monitors)
Glucose monitoring securement adhesive
Fixation of wearable rehabilitation devices
Health & Beauty
Cosmetic Accessories
Anti-wrinkle pads
Kinesiology tape
Orthopedic pads
Fashion tape
Scar treatments
Medical Grade Materials
Pressure sensitive adhesives and tapes
Skin-contact, gentle release tapes
Polyethylene foams
PET non-woven fabrics
Filtration mesh
Single and double coated PU films
Electronics
Polyimide and conformal coating tapes
Multilayer components
EMI shielding
Protection tapes
Thermal management components
Specialty converting service in a clean room environment include:
Kiss Cutting
Sheeting
Butt Cuts
Split liner
Perforating
Pull Tabs
Zoned Adhesive
Island Placement
Kitting
Multi-layer laminations
As a 3M™ Preferred Converter, we have access to their full line of medical and industrial tapes. For more information on our custom clean room manufacturing services or to speak with one of our knowledgeable professionals please feel free to Contact Us or complete our online Request A Quote form.