OEM electronics suppliers select CFS as their partner because of our customer service, rapid turnaround times and attention to detail. Choose CFS when time and quality are critical. ISO 7, Class 10,000 clean room precision die cutting services available.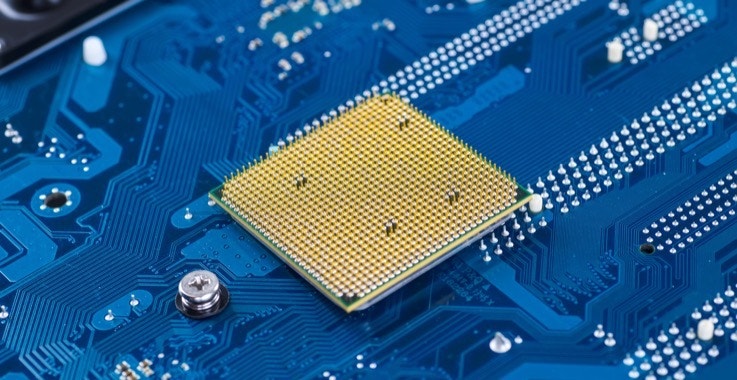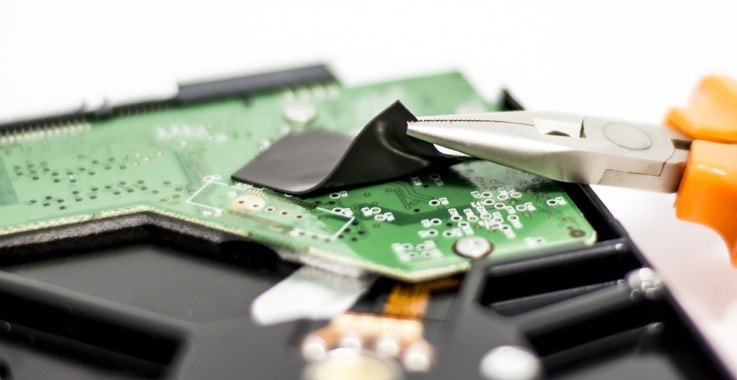 CFS has experience manufacturing precision die cut components and masking supplies for electronics. Conformal coating masking protects specific regions of PCBs and related assemblies during the film application. We have extensive experience with polyimide die cutting of dots and tape. CFS also utilizes our in-house engineering staff to create custom molded caps and boots. These can mask critical components like gold fingers during conformal coating.
Precision die cut components for electronics often include a pressure sensitive adhesive to keep the piece in place during assembly. We are experts in PSAs and as a 3M Preferred Converter we have access to their full line of products and technical expertise. The addition of clean room die cutting and packaging means even the most critical products can be produced in-house.
Our ISO 9001:2015 certification insures that the components you receive from CFS for your electrical thermal bonding, insulation and conduction needs are of the highest quality and conformance. We can also provide EMI/RFI shielding components and multi-layer laminates.
Some popular uses for CFS products in electronics manufacturing include:
Die cuts and tapes for masking during conformal coating
Reusable rubber masking boots, plugs and caps
Thermal management pads
Heat sink attachment
Protective Films
Electrical insulative die cuts
Spacer and cushioning components
EMI/RFI shielding
Component gaskets
To accommodate the specific needs of our electronics customers, CFS offer a variety of materials that meet your rigorous requirements. Some of the most common include:
Copper and aluminum foil tapes
Formex ® flame retardant polypropylene electrical insulation