Our dedicated applications engineers are here to help you tackle tough challenges. In addition to the decades of in-house experience, you have the support of our partners whose specialized knowledge manufacturing enhances solutions with leading-edge materials and technologies. We are ISO 9001:2015 certified and a 3M Preferred Converter.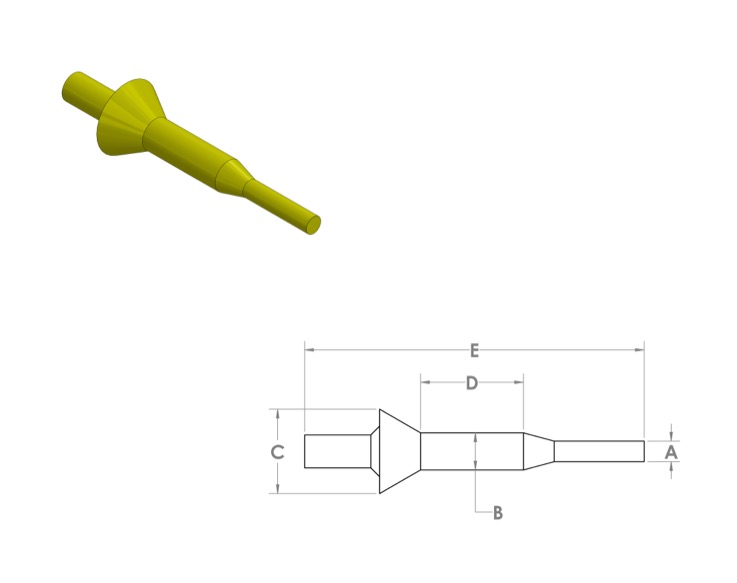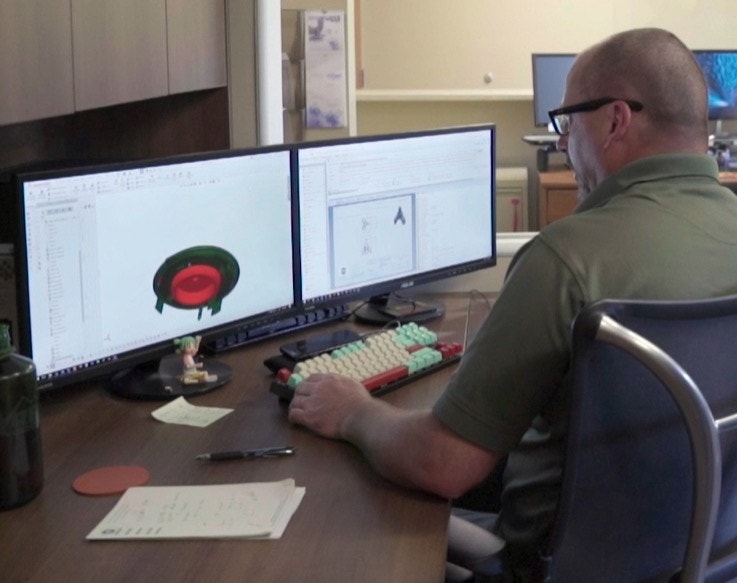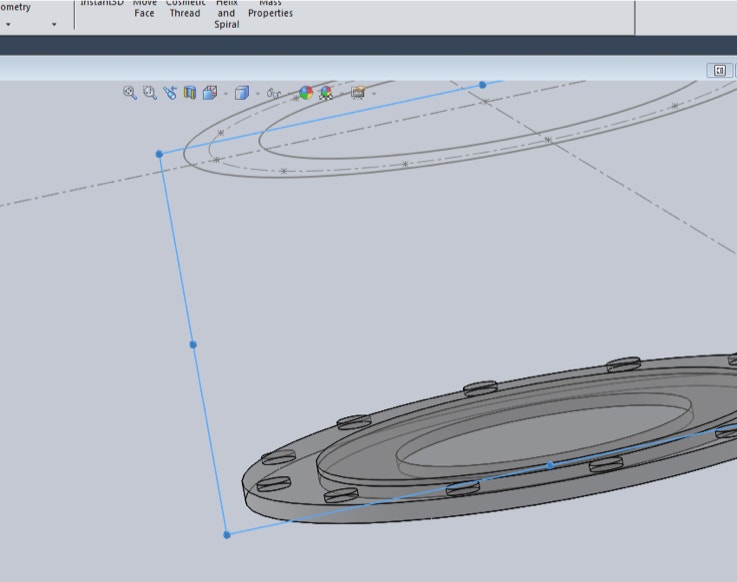 Custom Industrial Masking Products
Long known as a premier supplier of masking tapes, caps and plugs for powder and e-coating, CFS routinely works with custom coaters, OEMs and suppliers to custom fabricate solutions for their individual needs. Custom die cuts, kitting, sheeting, perforating, multi-layer laminations, zone adhesive, island placement, kiss cutting are offered on most of our extensive library of materials. We can design silicone, EPDM and vinyl caps and plugs to mask threads, pems, voids and holes to ensure efficient and clean finishes after powder coating, e-coating, anodizing, and plating.
Custom Pressure Sensitive Adhesive Design
Pressure sensitive adhesives can help reduce costs, improve production efficiencies and simplify your assembly process. To make sure you are getting the best product, we insure that you receive the right adhesive, carrier and liner to meet your requirements. We work closely with you to balance cost and performance.
Custom OEM Components
From gaskets, o-rings and seals to molded & extruded polymers, we can work with you to create the perfect OEM components. We work directly with large corporations and Tier 1 suppliers to create highly specialized solutions to complex issues. Let our experienced staff help you stay on target and under budget.
Custom Coating Hooks
Custom hooks can increase productivity, reduce racking labor and provide better angles for coating. We offer custom hook design, perfect for powder coating, e-coating, wet painting and other types of finishing processes. Custom hooks can be made in different materials like stainless, spring and cold-rolled metals. We can work off drawings, used product or even rough samples. Customers find that are custom hooks are very competitively priced and of high quality.