CFS has extensive experience developing custom rubber moldings. The oil & gas industry relies on us to provide oilfield rubber parts that can withstand the rigors of the unforgiving environment.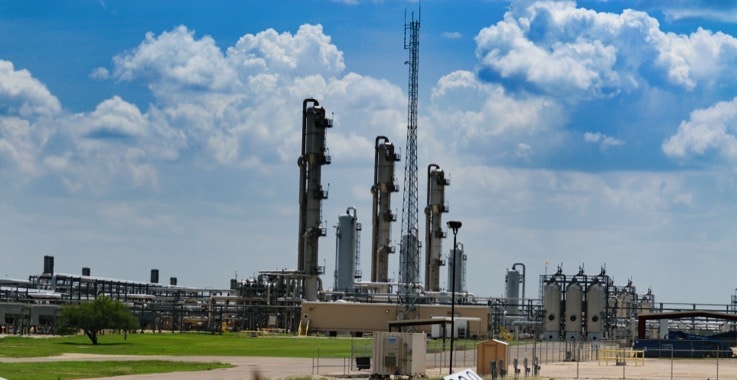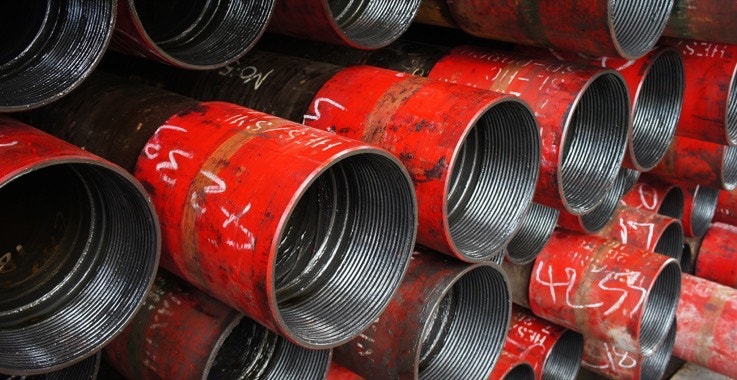 We work with you to develop custom solutions for washers, gaskets, O-rings, grommets, seals, tubes, sleeves rubber extrusions and metal over molded with rubber. Industry specific products include centralizers, packers, strippers, bladders and rod guides.
Specializing in customized solutions, our engineers will work with you to determine the correct material and durometer needed for your application utilizing rubber polymers and elastomers that are resistant to petroleum products. Our 3D modeling capabilities and rapid prototypes help insure fit and function before production begins.
As a 3M Preferred Converter, we have access to their entire line of industrial masking tapes. We can slit or die cut electrical tapes, self-amalgamating mastic tapes, duct tapes, reflective tapes and a wide range of foil and VHB tapes. Our ISO 9001:2015 certification insures that the products you receive from CFS are of the highest quality and conformance.
Some popular uses for CFS products in the mining, oil & gas industries include:
Centralizers
Custom rubber packers
Bladders
Rod Guides
Grommets
To accommodate the needs of our oil & gas customers, CFS offer a variety of materials that meet your rigorous requirements. Some of the most common include:
Silicone
3M No 31 Mining Tape
3M 2228 Rubber Mastic Tape
3M VHB