Our online store provides a wide range of silicone caps and plugs, polyester tapes and die cuts for powder coating, e-coating, wet spray, anodizing and plating. We stock thousands of products which are available for same-day shipping.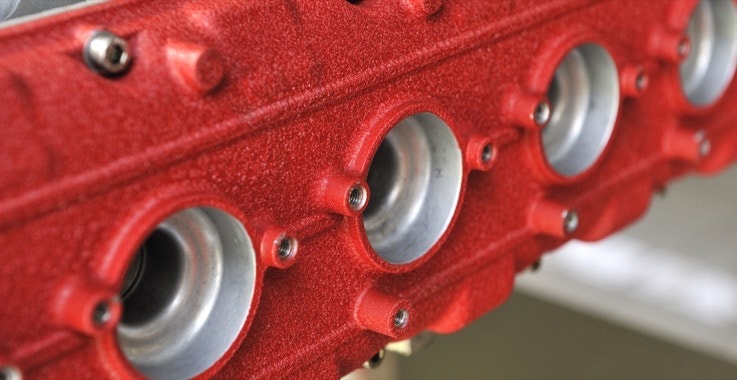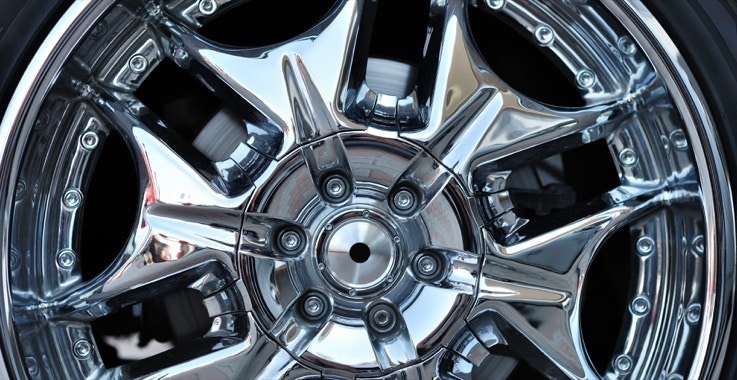 We are a 3M Preferred Converter which puts CFS at the forefront of the metal finishing industry. Known as the go-to for challenging masking solutions, customer service is the backbone of our reputation. Chat with us for immediate assistance making your selection.
It is our experience that most customers use the correct type of masking, just in the wrong size. Our member portal membership allows access to our silicone masking tool finder and instant online die cut quoting system. These tools help walk you those selecting the right product. Contact your sales representative to request access today!
In addition to the vast selection of stock items, we can customize any tape, die cut, cap or plug. Need a size that is not listed? Custom tape and die cut sizes can often be produced within 24 hours! We can engineer custom silicone caps and plugs for your specific masking needs with rapid protypes available.
Some popular uses for CFS products in industrial metal finishing include:
Tape, dots, discs and die cuts for masking powder coating, e-coating wet spray and plating
Caps and plugs for masking threaded and non-threaded holes, weld nuts and pems
Blasting and flame spray protection tapes
Custom molded and extruded rubber for masking during metal finishing processes
High-temperature masking solutions
Pressure sensitive tapes and adhesive die-cuts
To accommodate the specific needs of our electronics customers, CFS offer a variety of materials that meet your rigorous requirements. Some of the most common include: