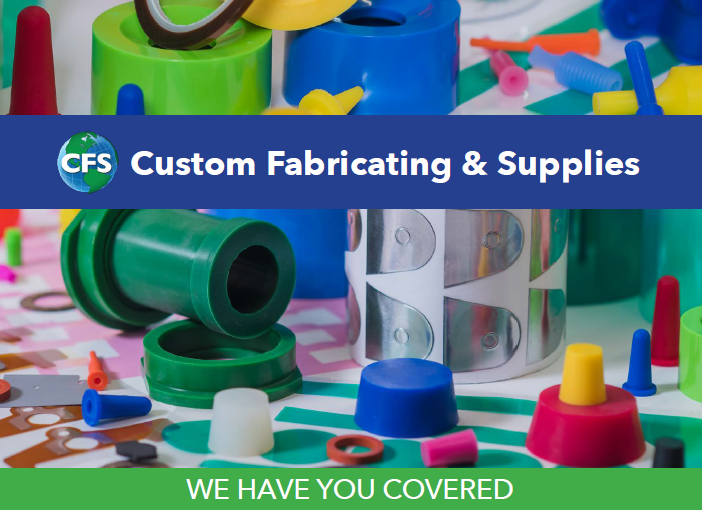 CFS 2023 Catalog
View our full catalog with product specifications. This is printer friendly.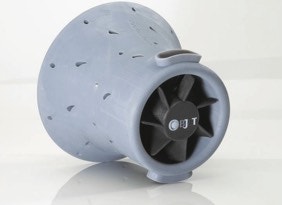 Rapid Prototyping
CFS can rapid prototype an array of products for its customers.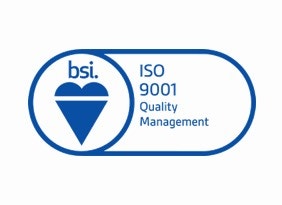 Quality Management System - ISO 9001:2015
CFS operates a Quality Management System which complies with the requirements of ISO 9001:2015 for a Manufacturer specializing in custom molding, die cutting and fabricating for the automotive, aerospace, finishing, military and electronics industry.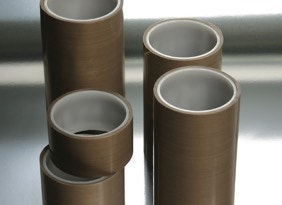 Teflon Brochure
Telfon® PTFE Coated Fabrics and Tapes.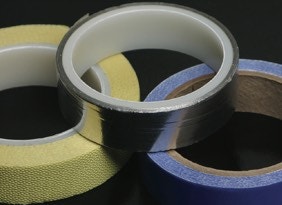 Flame Spray
CFS has a full line of Flame Spray (Plasma) Tapes. For applications ranging from grit blasting & plasma spray, to the special demands of HVOF. CFS tapes exhibit excellent thermal & abrasion resistance while protecting adjacent surfaces from spray.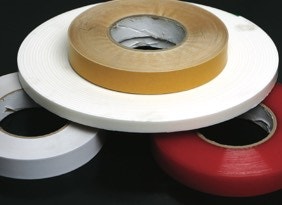 Double Sided Tape
CFS supplies double sided tape in a multitude of materials.
Plating Brochure
CFS has many products in stock for use in plating.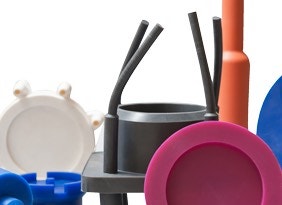 Elastomer Guide
Download
Material Specifications