Not sure if your design will work? CFS can produce a prototype in less than 24 hours. Working directly with a customer supplied CAD file, precision cutting of the most complex custom gasket, seal, or component die cut can be completed without dies using our dieless knife cutting services. If you don't have a CAD file we can create one for you for a nominal setup fee.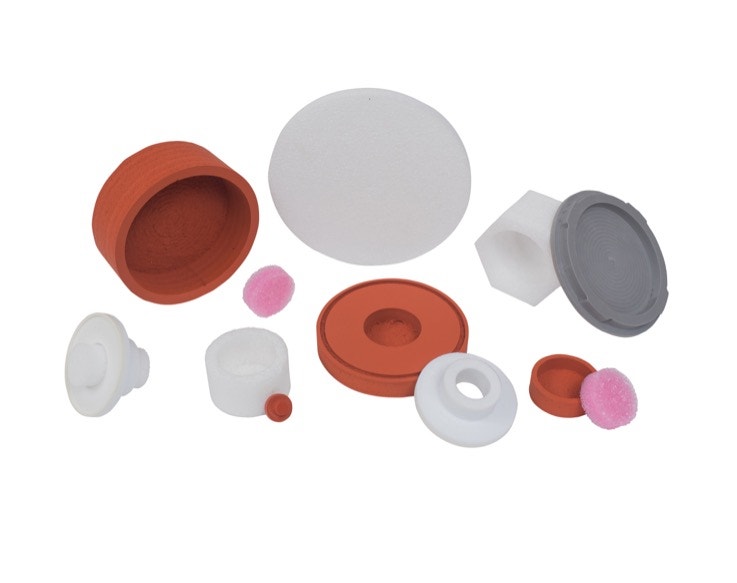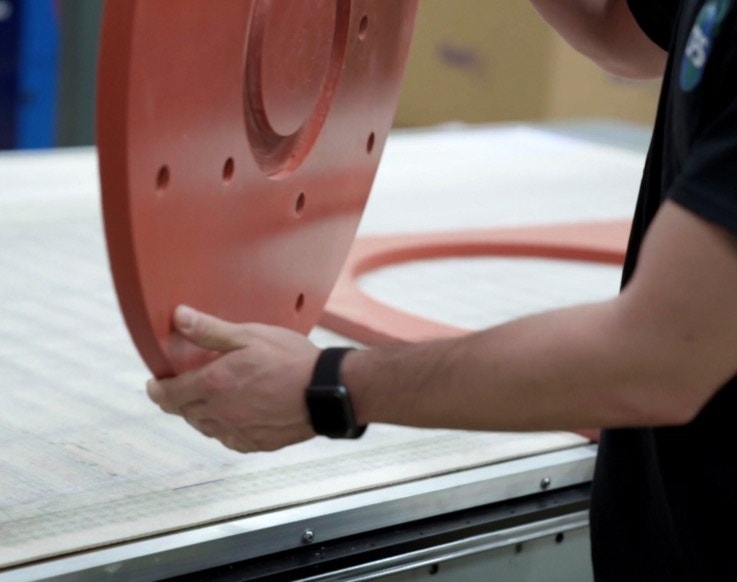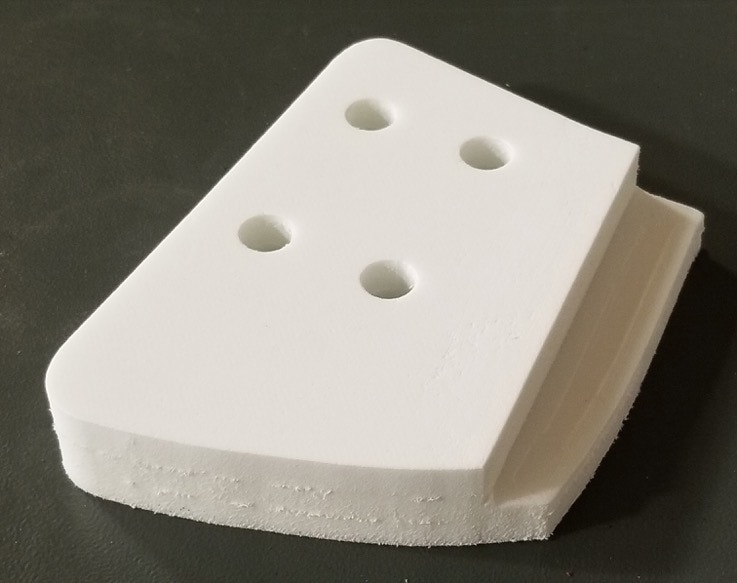 We also offer 3D printing for prototypes of custom moldings and extrusions. Rapid prototyping with 3D printing is the quick, easy, cost effective way to turn great ideas into successful products. Test fit and function before investing in the costly tooling requirements of these processes.
Rapid prototyping solutions from CFS will give you the flexibility to create, test and refine in ways you never thought possible - go to market faster than ever before. If your original design was not exactly what your application required, simply provide the changes and we can have new samples out the same day.
Need prototype parts immediately for a pilot run? We can ship parts the same day without the need for tooling. To speak to an experienced representative, contact us today. We would be happy to prepare a detailed quote for your specific needs.