Based on strong technical cooperation with aerospace engineers, CFS has been developing and supplying premium masking, custom molding and component die cut solutions for the aerospace and military industries.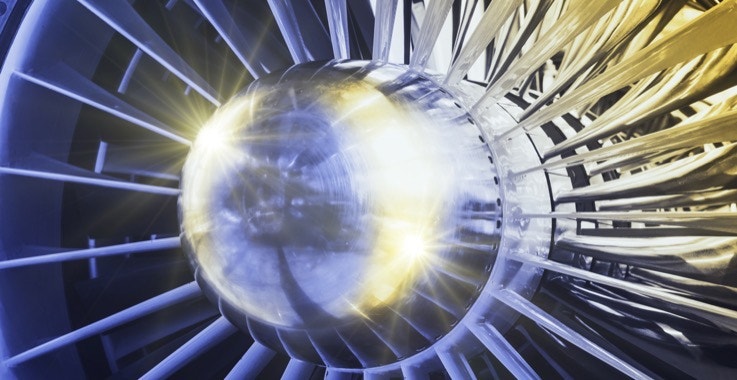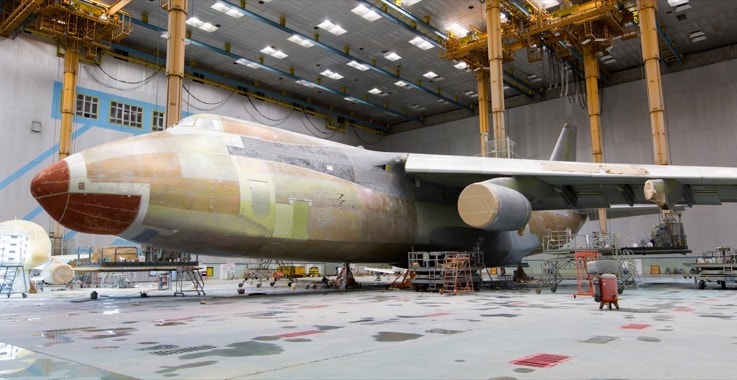 Our comprehensive product lines are custom made to match your stringent demands and numerous specifications; whether you are involved in manufacturing, maintaining or refurbishing commercial & military aircrafts and helicopters.
From custom silicone plugs for acid etching airplane wings to die cut pressure sensitive adhesives for attachment of cabin components, we can customize a solution for your specific application. We work with conformal coating providers to ensure the final product holds up to the rigors of extreme environments. CARC paint masking is a long-standing specialty of CFS and we work closely with leading military suppliers.
As a 3M Preferred Converter we have access to a full line of their industrial adhesives. We utilize 3M™ Tapes and Adhesives – they aren't just strong, they're beyond strong. When it comes to aircrafts, anything less won't fly.
Some popular aerospace and military uses include:
Masking supplies for Powder, Electrophoretic, CARC and Conformal Coating processes
Bonding (VHB, Double-Sided Tapes)
Carpet tapes
Cabin component attachment adhesives
Insulation tapes
Hook-Loop tapes
Specialty window masking
Surface protection
Paint and stripping tapes
Speed tape
In order to accommodate the specific needs of our defense and military customers, we can offer a variety of materials that meet Military Specification requirements. Some of the most common include: