CFS services the medical industry with custom molding and specialty tape converting services. ISO 7 clean room precision rotary die-cutting is available at our Franklin, WI location.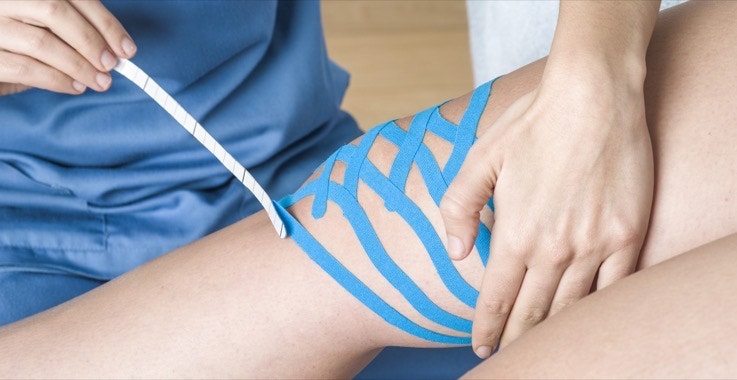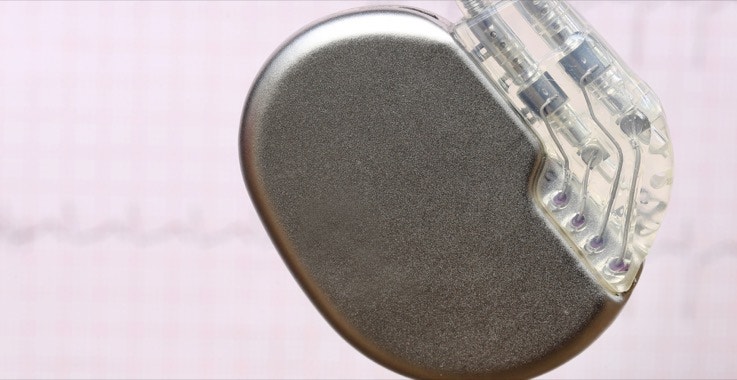 The addition of a Delta Crusader precision rotary die cutting machine in a Class 10,000 clean room expands our capabilities to handle the most exacting jobs. Medical converting often utilizes multi-layer laminations, zoned adhesive and island placement, all of which are possible with this machine.
Converting services for the medical industry include die-cutting and material slitting. As a 3M Preferred Converter we have the expertise needed to work with the technical materials in the medical field. Our ISO 9001:2015 certificate insures that the products you receive from CFS are of the highest quality and conformance. The addition of a Certified ISO 7, class 10,000 clean room adds another dimension to our capabilities.
In addition to medical tape converting, CFS works with our customers to produce medical grade rubber molded products for OEMs. Our in-house engineering group will work with your design team early in the stages of your project. Our 3D modeling capabilities and rapid prototypes help insure fit and function before production begins.
Some popular uses for CFS products in the medical industry include:
Component die-cuts for pacemakers
Die-cut filtration products
Skin contact adhesives and tapes for medical wearable devices
Non-latex rubber molded components
To accommodate the specialized needs of our medical customers, CFS offer a variety of materials that meet your rigorous requirements. Some of the most common include:
Microporous hydrophobic PTFE membranes
Hydrophobic PES membranes
Polyimide tape die-cuts
Medical grade foams and tapes
Woven and non-woven biocompatible pressure-sensitive adhesives
Medical grade silicone rubber