EPDM (Ethylene Propylene Diene Monomer) is a synthetic elastomer that functions well in high heat and water-prone applications. Similar to neoprene, EPDM is a cost-effective material used in many outdoor applications.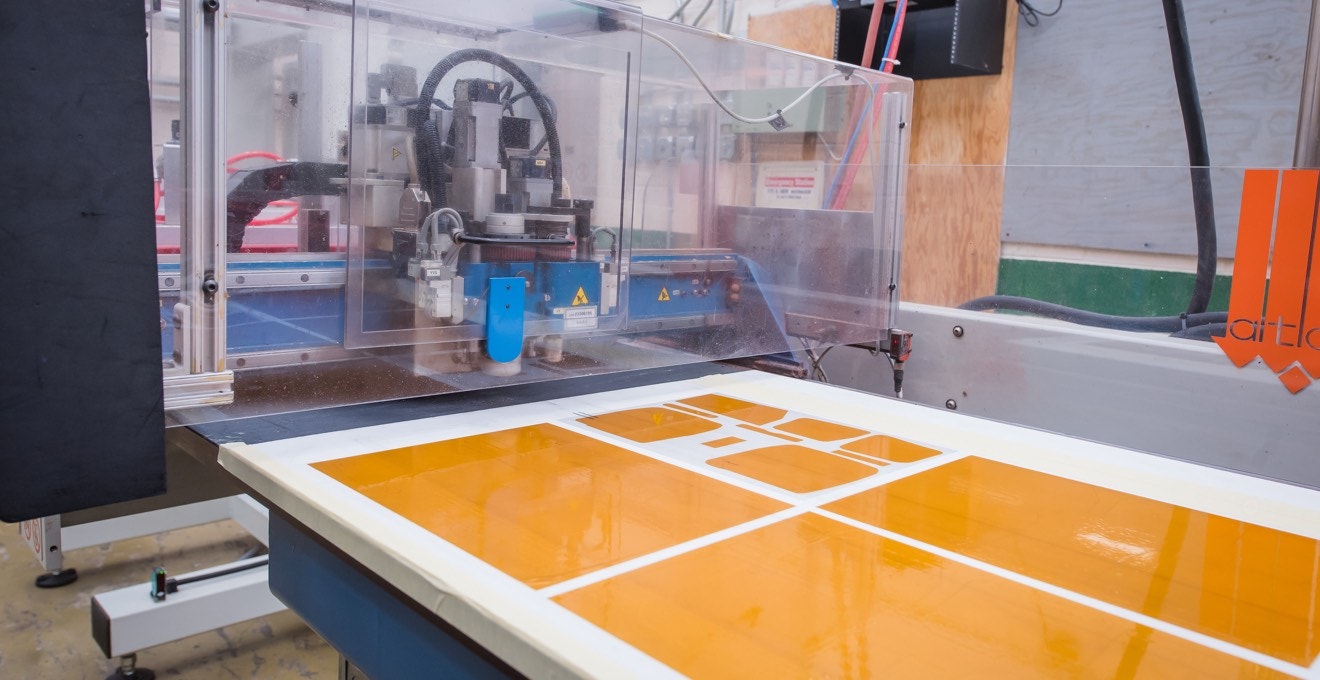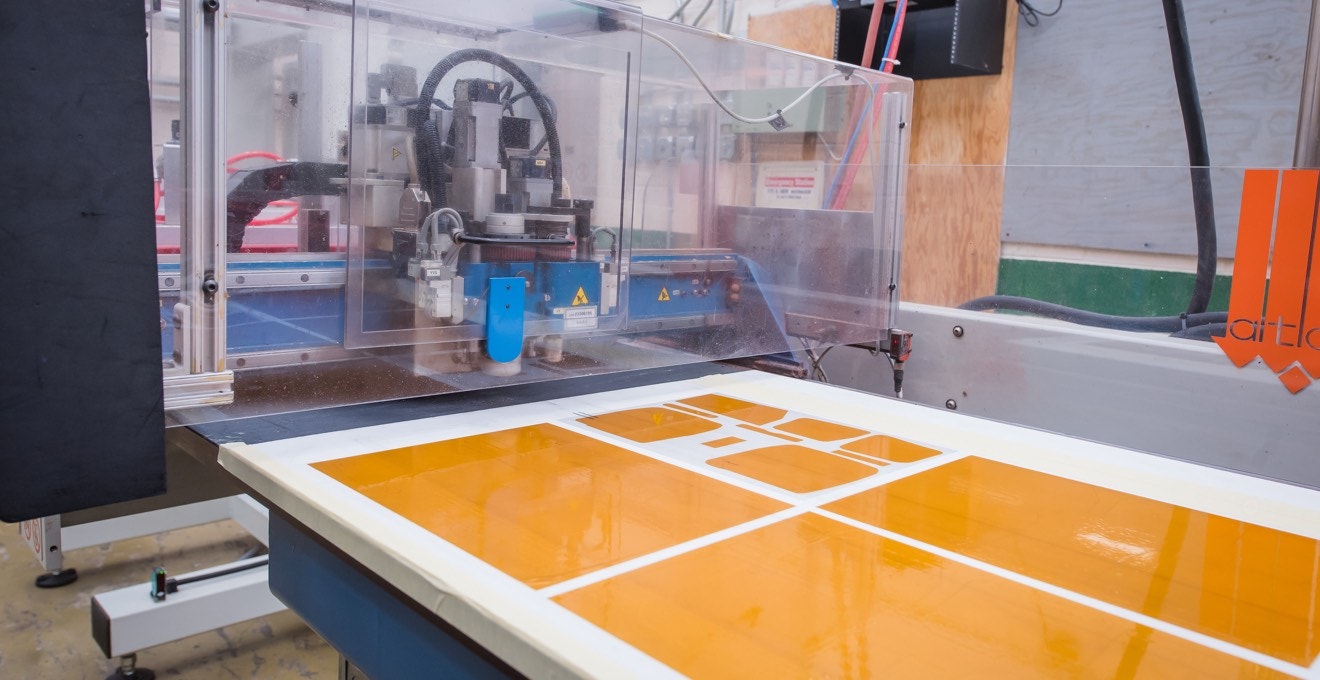 EPDM is an excellent solution for applications in need of weather and ozone resistance. EPDM is not typically utilized for food applications. Because EPDM does not have ideal resistance for fuels, oils and other chemicals, it is not recommended for use in the automotive industry.
Common EPDM parts include:
Washers
Seals
Plugs
Grommets
Tubing & Cord
EPDM based materials offer unique characteristics of weather resistance, water & chemical resistance and thermal resistance.
Custom EPDM Parts:
Construction
Electrical
Marine
EPDM Capabilities
Our team at CFS has the expertise and skills to provide custom molding and extrusions to meet your EPDM molded part needs. Whether you need help prototyping and designing a part or already have a working blueprint, we ensure that you will have a quality finished product on time.
To learn more about our custom extrusions and molding using EPDM, please 
contact us
 today.