Natural rubber (NR) consists of polymers of the organic compound isoprene, with minor impurities of other organic compounds plus water.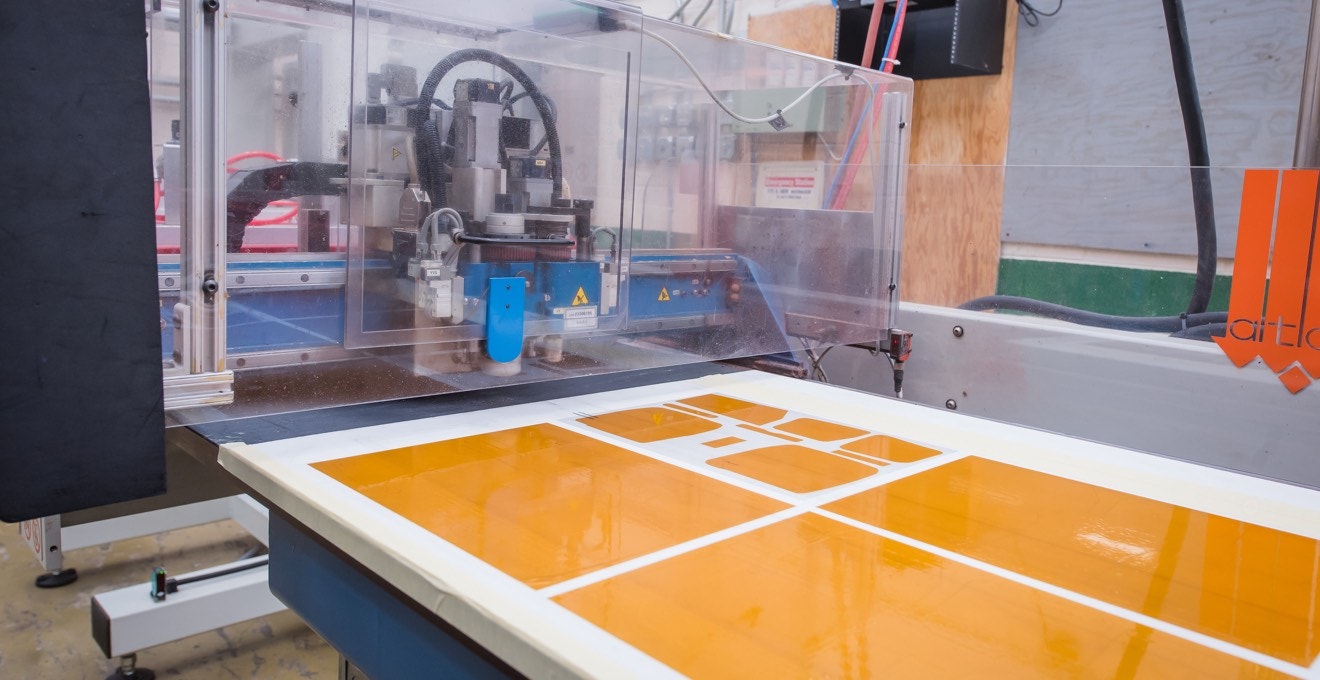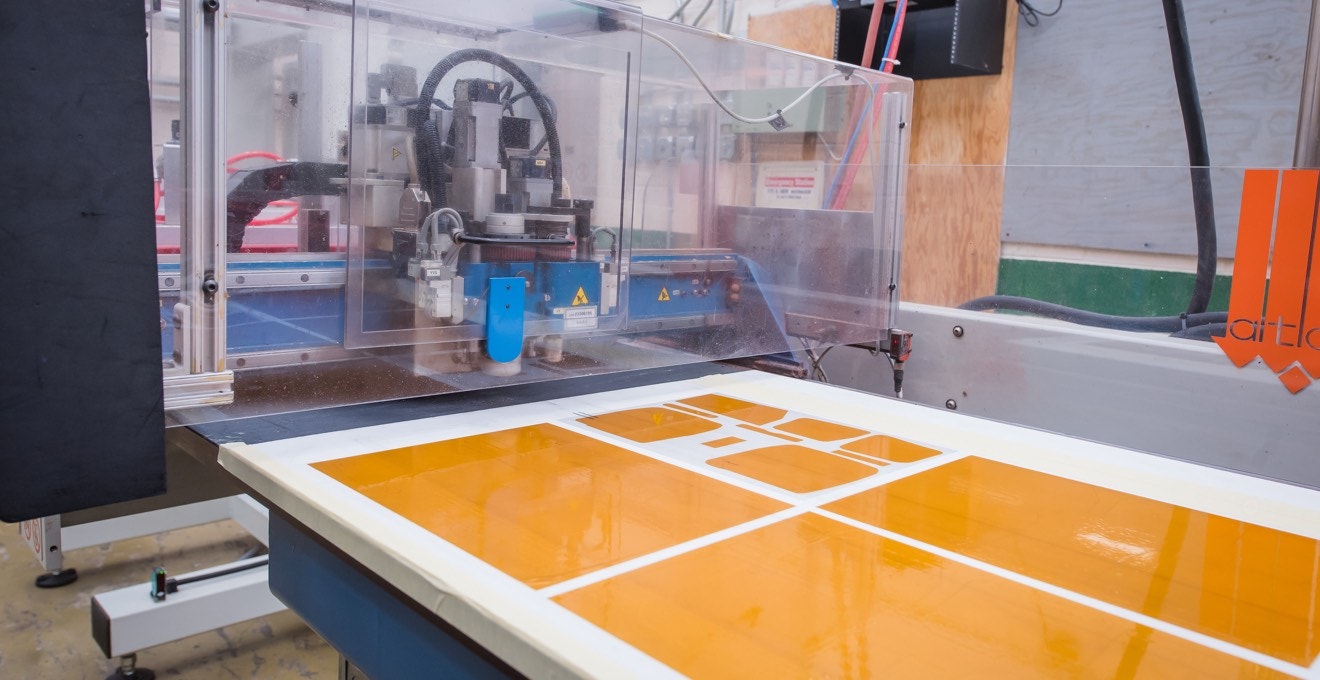 Natural rubber is commonly used for dynamic or static engineering applications and an ideal polymer for the production of custom natural rubber molding, custom natural rubber molded parts and custom molded extruded parts including U channels, tubing and cord, hollow extrusions, sponge and more. Advantages of Natural Rubber material include large stretch ratio, longer shelf life and high tear and tensile strength.
Common Natural Rubber parts include:
Conveyor belts
Gaskets & seals
Hoses
Medicinal tubing
Rollers
Shock mounts
Washers
Gaskets
Grommets
Sleeves
O Rings
Tubes
Centralizers
CFS uses different die cutting methods, such as water jet cutting, to produce die cut Natural Rubber gaskets in different grades, thicknesses, and hardness.
Custom Natural Rubber Parts:
CFS uses
custom molding and extruding
machinery to bring the best in quality custom Natural Rubber part solutions. Common custom Natural Rubber parts applications include:
Aerospace
Automotive
Electronics
Medical
Metal Finishing
Military
Mass Transit
Construction
Natural Rubber Capabilities
Our team at CFS has the expertise and skills to provide custom molding and extrusions to meet your Natural Rubber molded part needs. Whether you need help prototyping and designing a part or already have a working blueprint, we ensure that you will have a quality finished product on time.
To learn more about our custom extrusions and molding using Natural Rubber, please 
contact us
 today.