Standard/Nonasbestos Gasket Material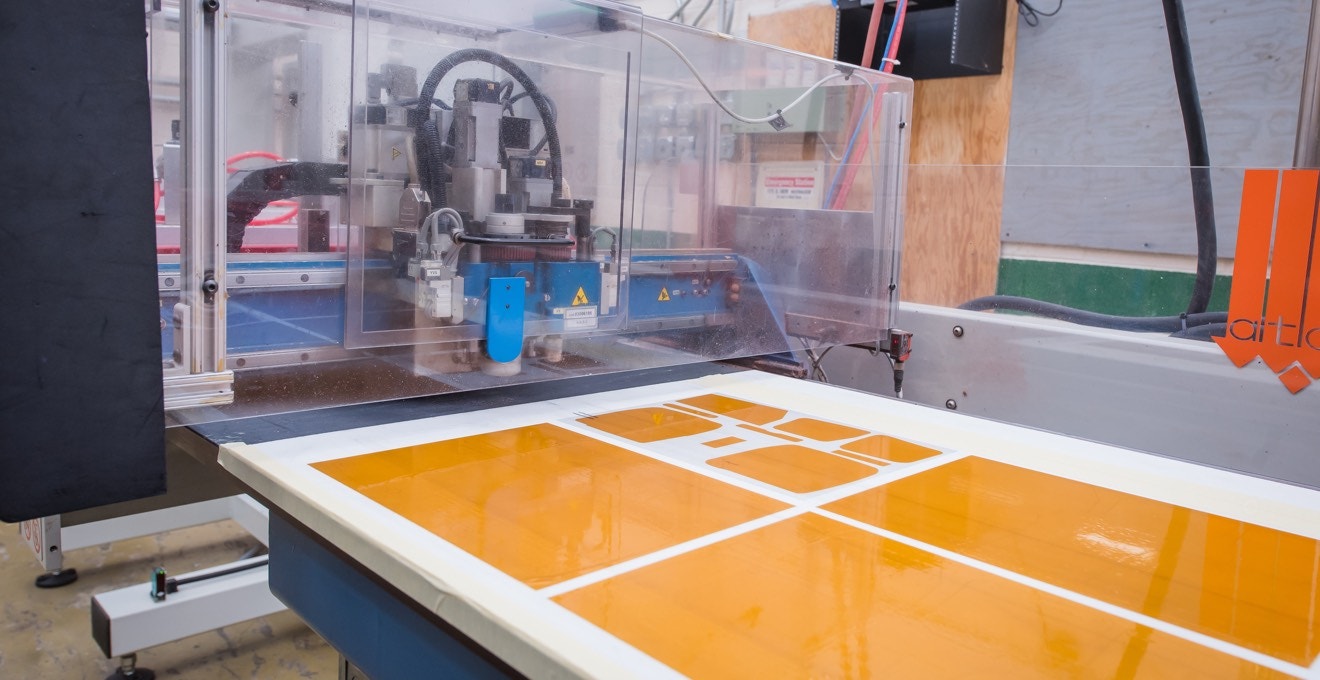 RN-8011 is a low density cellulose fiber material with high rubber filler content and a nitrile butadiene rubber binder. It provides excellent sealing of oil and water at low flange pressures, and is used primarily for engine and transmission pan gaskets, water pumps, and environmental seals. It is intended for applications with short duration maximum temperatures up to 180C (350F). RN-8011 has UL component recognition.
Charcoal / Black in color, RN-8011 is very flexible and is a good option for a range of low pressure sealing applications. CFS offers this economical sealing solution in cut component form. Our extensive in-house fabrication facilities can produce accurate RN-8011 gaskets in a range of standard and custom sizes with minimal setup and no minimum order quantity. For more information on the range of options, or to discuss this materials suitability for your application, please contact us today.