SARCON®
More power and light weight; in the past these two characteristics in electronics were mutually exclusive. Now, micro-electronics are just that and need thermal management components to further complement these objectives.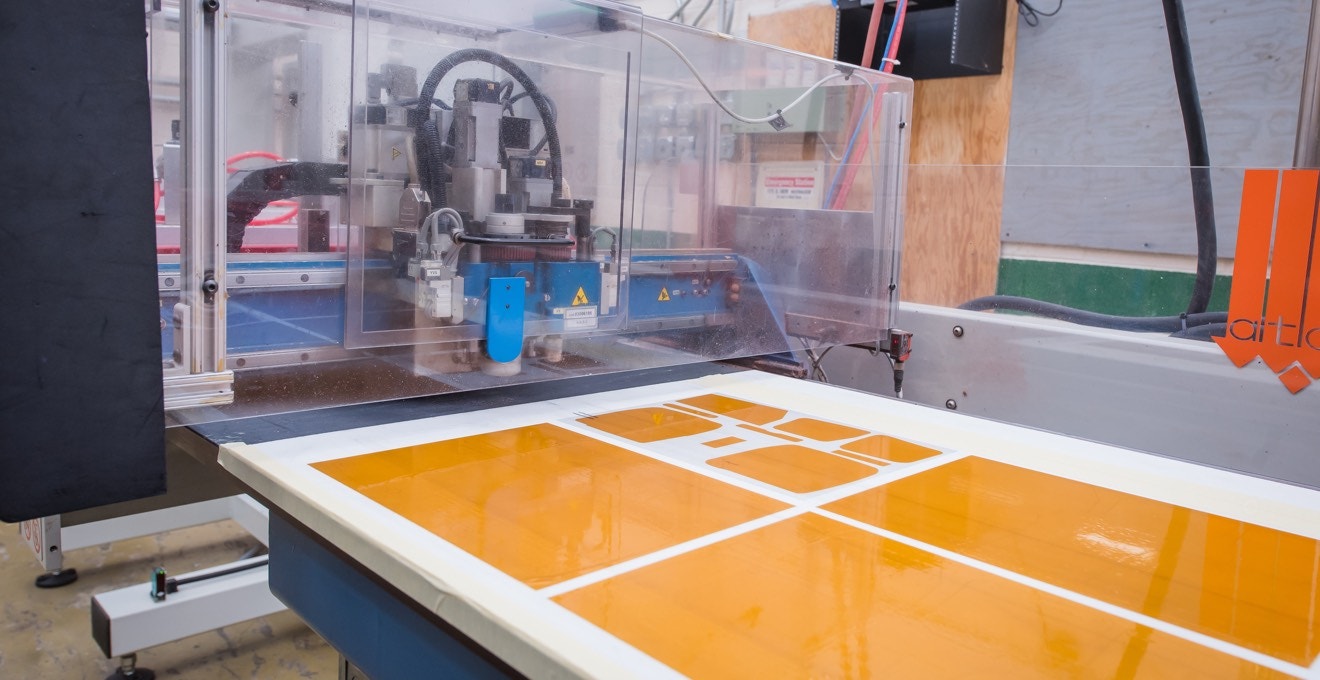 SARCON® is an advanced silicone rubber with high thermal conductivity and superior flame-retardancy (UL94 V-0 certified). By combining the inherent silicone rubber properties of heat resistance, electrical insulation and long-term aging into one compound, this universally applicable material can be made in an unlimited number of thermal management configurations.
Even the most highly polished mating surfaces do not make reliable contact surfaces. Complete physical contact is necessary to minimize the resistance to heat flow for the best thermally conductive path. Such surface voids, when properly filled with a conformable, SARCON®, will in most cases exhibit the continuous characteristics of a solid metal of the same dimensions.
Take advantage of the heat transfer characteristics of any nearby sheet metal, heat sink and case components by using the SARCON® component as a thermally conductive bridge from Heater to Heat Sink. SARCON® is very elastic, providing a very tight fit over uneven surfaces. This eliminates the need for gap-filling agents to achieve high rates of thermal dissipation without variation.
At CFS we can provide component SARCON® gaskets with or without adhesives. We are experts in finding the right adhesive solution for your needs. Contact us to learn more about our custom capabilities using our steel rule, dieless or rotary die cutting processes.
Applications:
Thermal conductive insulators for semiconductors
Compression jointing materials for thermistors and temperature sensors
Thermal conductive material for all types of heaters