Styrene, also known as ethenylbenzene, vinylbenzene, and phenylethene, is the precursor to the solid material polystyrene and is used in the manufacturing of specialty plastics and synthetic rubbers which are used in custom injection-molds or foamed articles.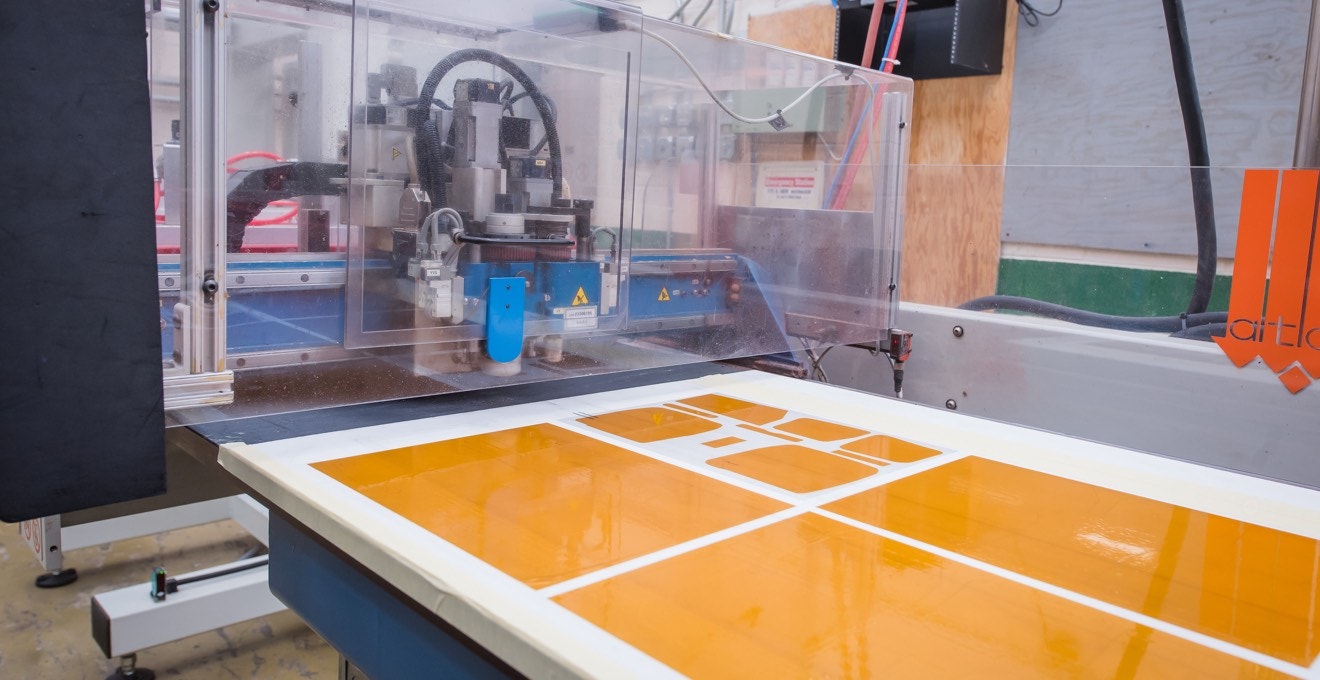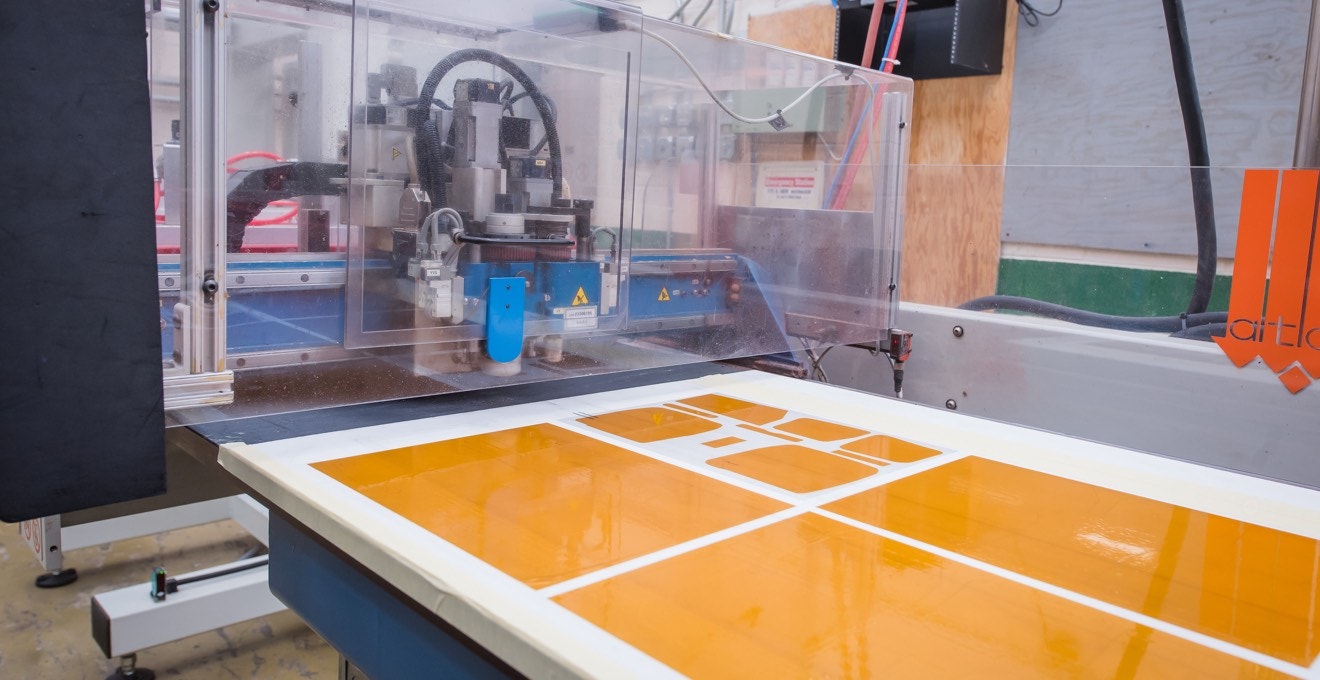 Styrene has many uses and benefits and is used in thousands of strong, flexible, and lightweight products such as food containers and packaging materials to car, boat, and computer applications.
Common Styrene parts include:
Kitchen Appliances
Toys
Consumer Electronics
Automobile Components
Cushoning
Food Service Containers
Styrene based materials offer unique characteristics of durability, insulation, high performance, versatility of design, simplicity of production, and economy as well as provide excellent sanitation and safety benefits.
Custom Styrene Parts:
Commercial
Food Service & Packaging
Medical
Transportation
Styrene Capabilities
Our team at CFS has the expertise and skills to provide custom molding and extrusions to meet your Styrene molded part needs. Whether you need help prototyping and designing a part or already have a working blueprint, we ensure that you will have a quality finished product on time.
To learn more about our custom extrusions and molding using Styrene, please 
contact us
 today.