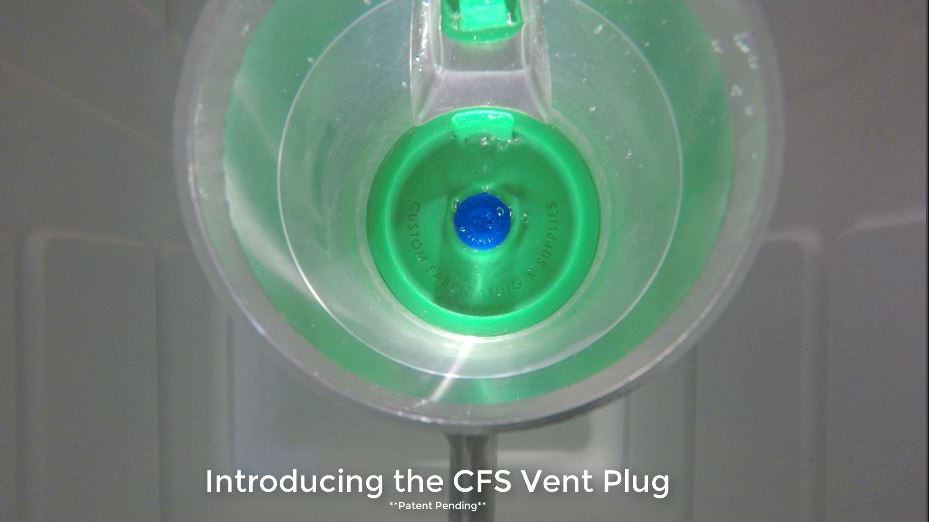 In Part I we discussed how masking can fail as the part surpasses it's life cycle. In Part II we will discuss what happens when the mask is not the correct one for the process being used.
Often when our team members are on-site with large customers, we are presented with opportunities in new departments or on different production lines. We hear "it's what we had on hand and it worked…kinda". Sometimes having masking experts take a look can be a game changer.
For a recent customer, we saw a very cumbersome, mechanical masking solution being utilized. It required a bit of finessing to insert, the use of an impact wrench to apply and a tremendous amount of torque for it to expand and fill the void. Unfortunately, this pressure quickly overcame the structural integrity of the rubber mask, greatly reducing its life cycle. This reduced life cycle required each mask to be replaced each month at a cost of $75 per piece. Perhaps that would have been acceptable – but there was still a 30% failure rate! Certainly, there had to be a better solution?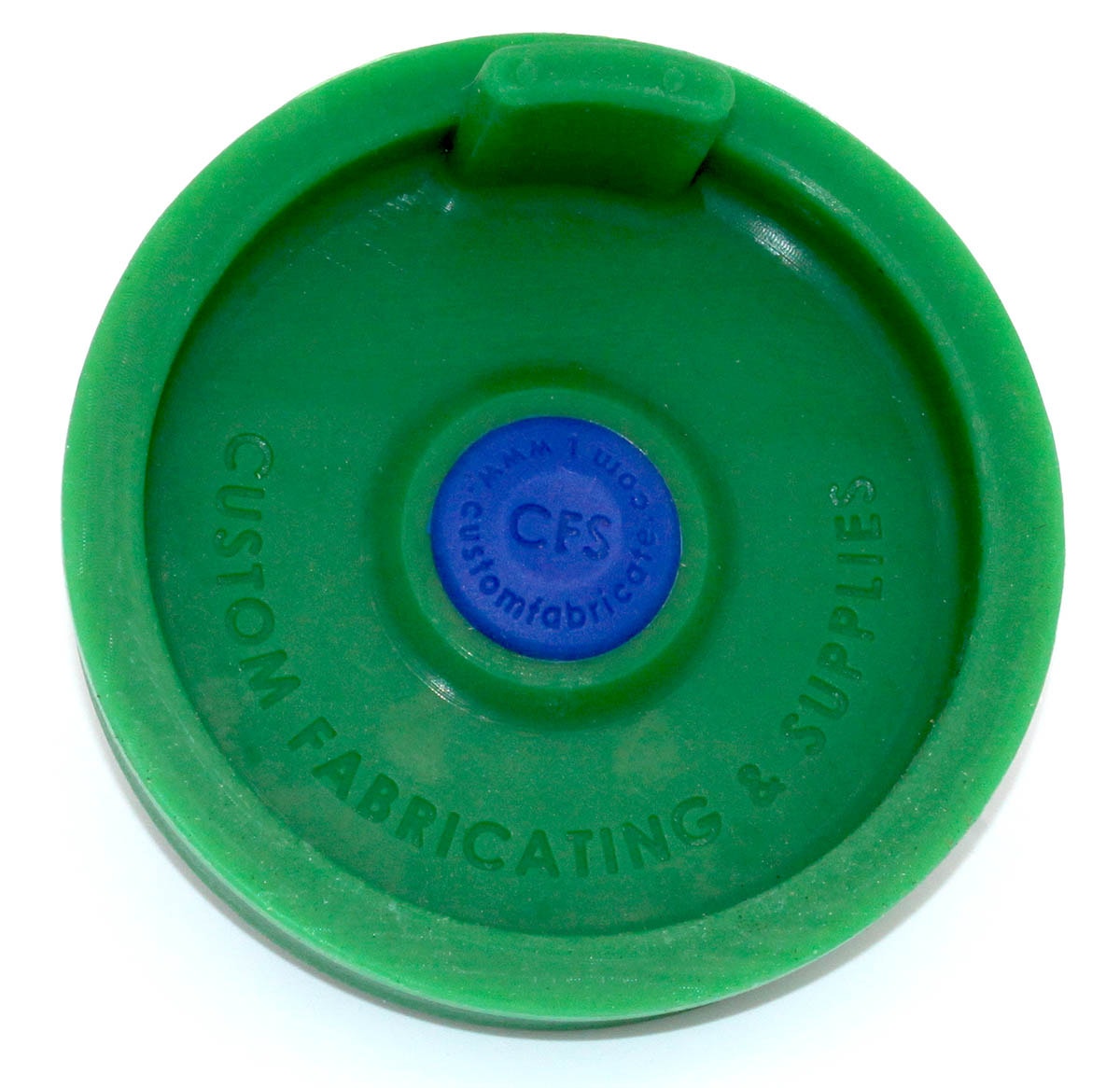 Enter CFS and our custom masking capabilities. We were able to use our Patent Pending vent plug which acts as a one-way valve – easy to apply and non-leaking. The CFS solution reduced application time 75%, saved 50% on the masking costs, extended the life expectancy of the mask and virtually eliminated rework.
Product Finishing thought so highly of this innovation that their Editor In Chief wrote a featured article in their magazine and online! CLICK HERE to read the full story of how this new product came to be!
We encourage companies to contact us with the tough problems. The solution may be eliminating hand trimming of tape by using die cuts, swapping out the style of masking or even creating a completely custom solution. CFS can help your productivity and bottom line.
Want to see it in action? Check it out: