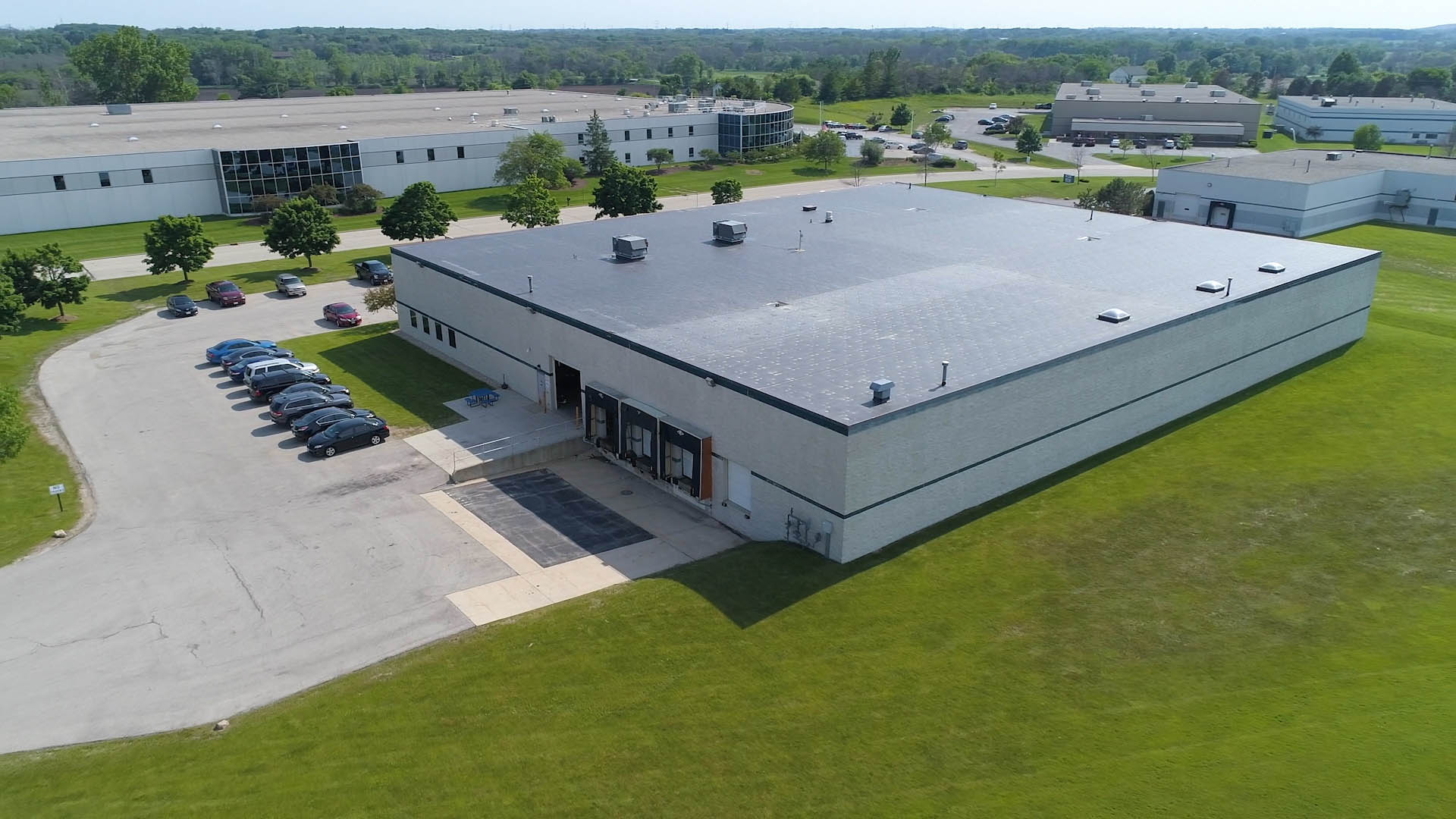 Franklin, WI. Custom Fabricating & Supplies, better known as "CFS", has announced today the recent completion of their new corporate video. Produced by CI Design, this video provides an overview of the family owned business and features a fun look inside the facility in Franklin, Wisconsin. "Rather than a nuts and bolts explanation of what the company does, I am excited to show what is at the heart of CFS – our employees and customers," says Henry Asik, VP of CFS.
In addition to the corporate video, a piece featuring their new Delta Crusader precision rotary die cutting machine was also released. "The Delta takes us to the next level in our ability to produce component die cuts," commented Brian Asik, National Sales Manager for CFS. Widely known as the premier rotary die cutting machine, the Delta Crusader has capabilities that are sought after for intricate and precise component die cuts.
Watch the videos on our YouTube Channel:
About Custom Fabricating & Supplies: CFS is an ISO 9001:2015 supplier of performance component die cuts, custom rubber molded parts, extrusions & masking supplies for industrial applications. They are a 3M Preferred Converter with over 40 years of experience in the industry and are experts in surface protection applications such as tapes and plugs as well as seals, mounting & holding, gaskets, spacers, shielding and insulators. Capabilities include precision rotary die cutting, dieless die cutting, kiss cutting, custom molded parts, slitting and laminating. CFS is also an online distributor of masking products, such as pressure sensitive tapes, 3M products and tape die-cuts. CFS supplies many diverse industries including agriculture, aerospace, military, electronics, LED lighting, automotive and medical manufacturers.
For more information on CFS please call Brian Asik, National Sales Manager, at (800) 556-7188 or email cfs@customfabricate.com.